Prefa Prague,

a.s.

II. stage
–
Prague
The heavy machinery starts up electricity from the 894 kWp solar power plant.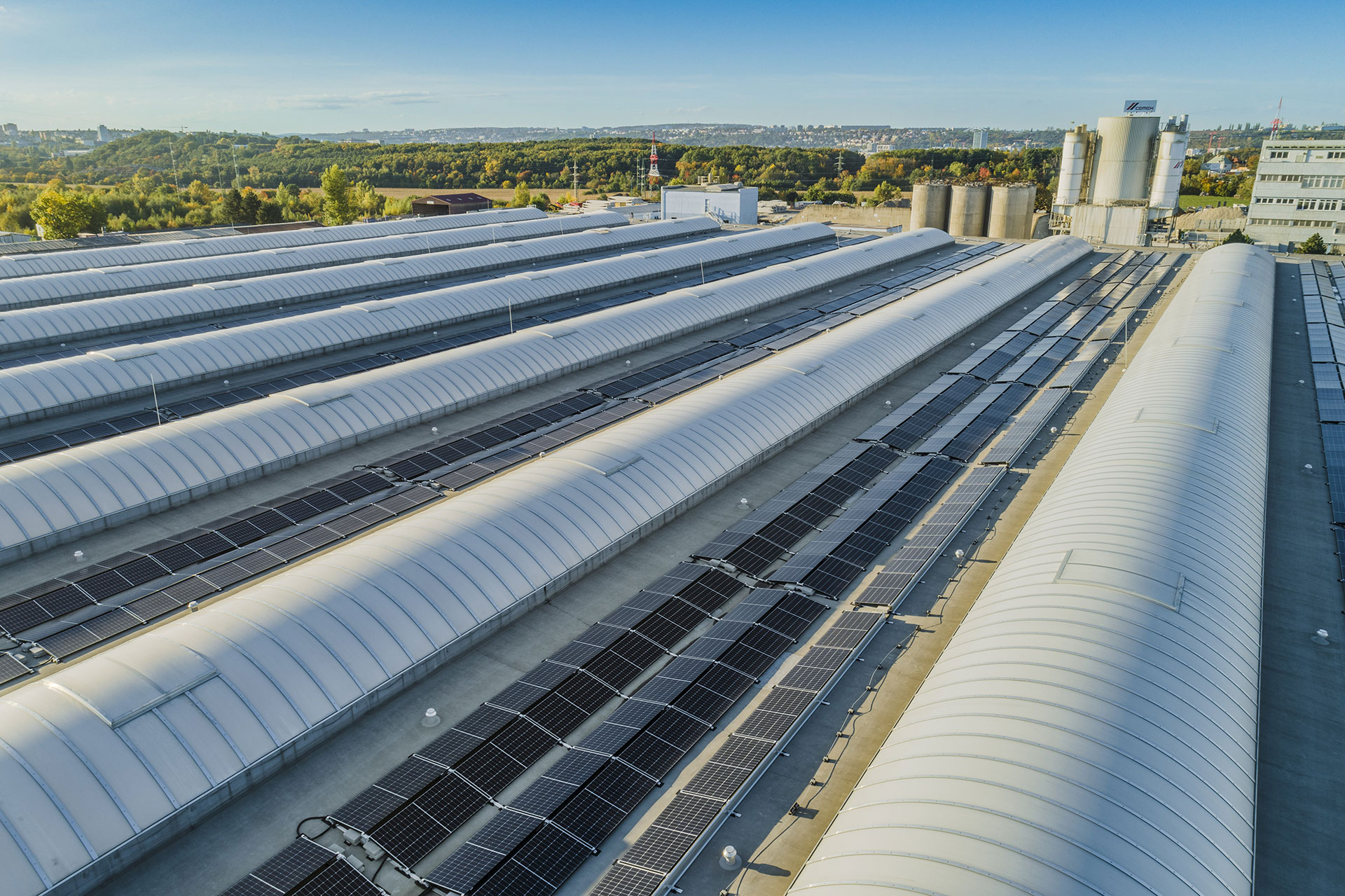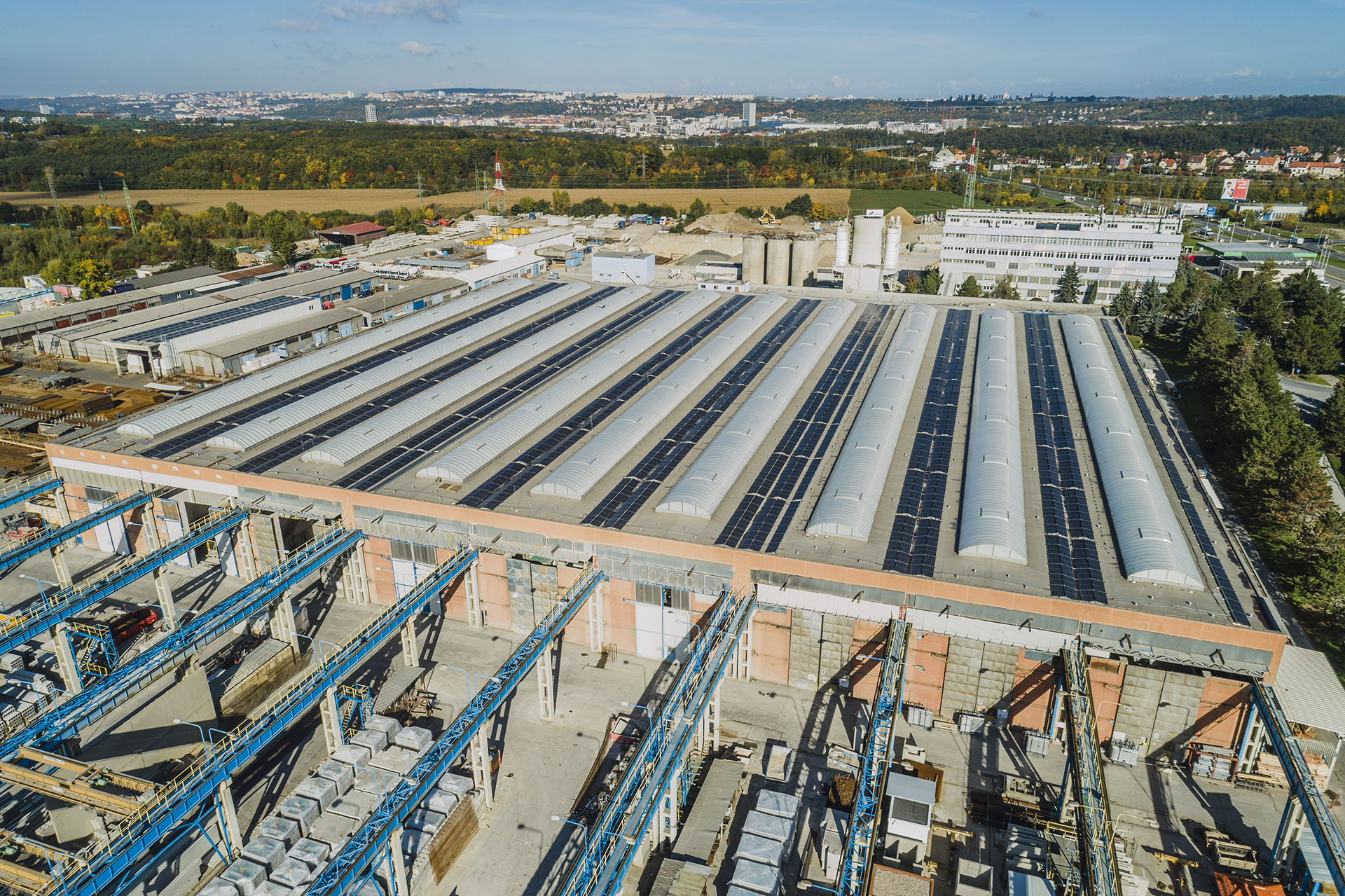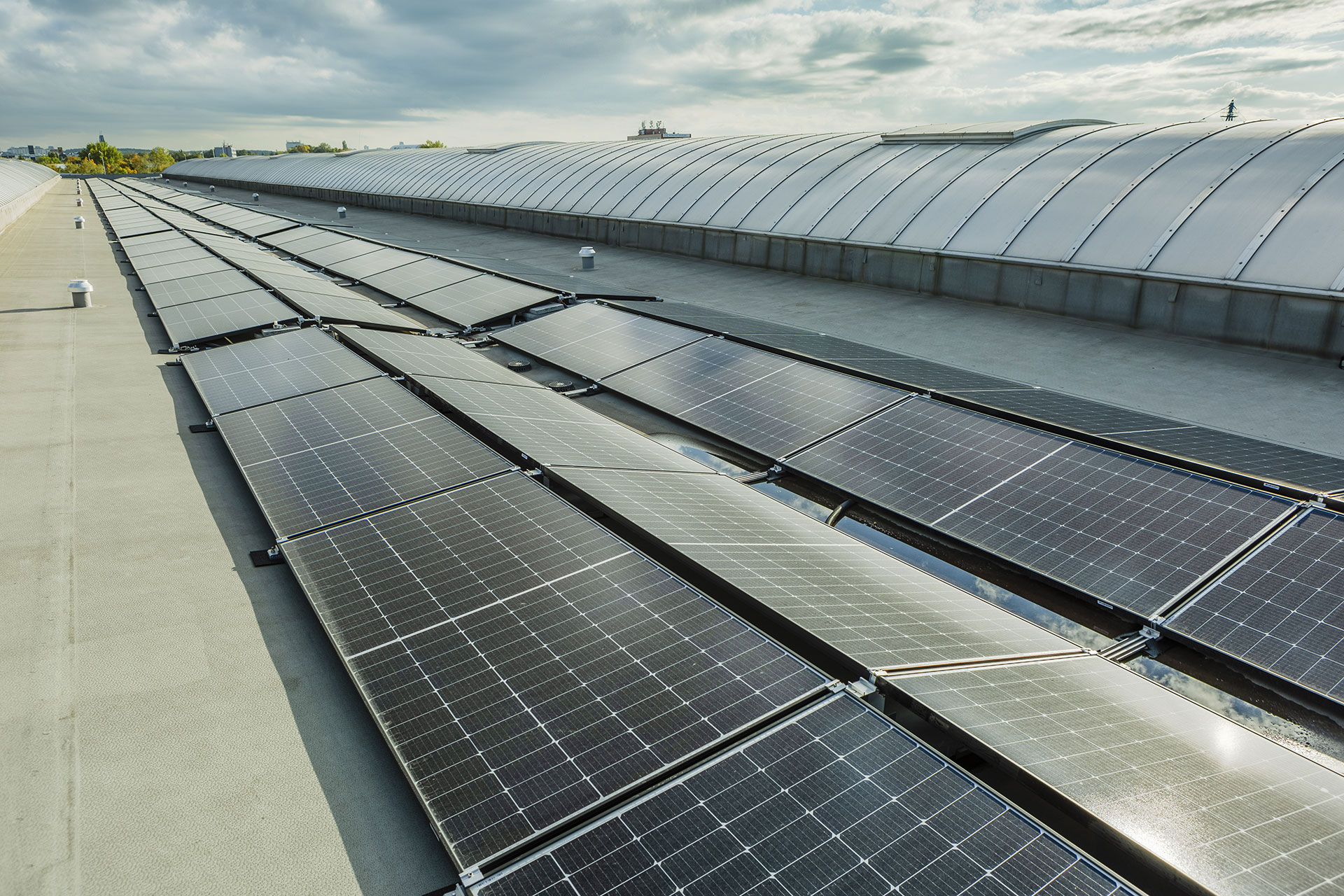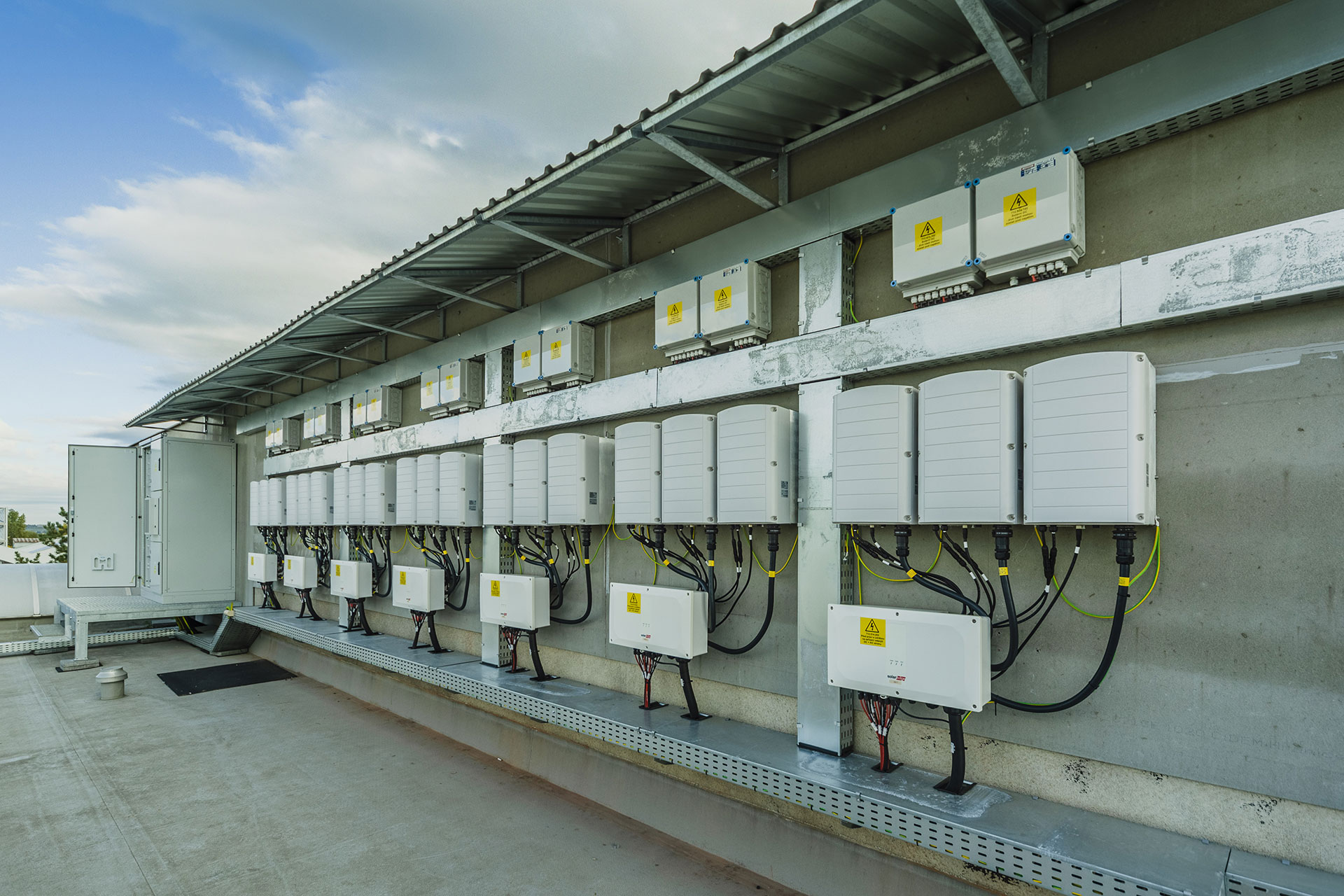 Prefa Praha, a.s. manufactures a wide range of reinforced concrete components. Our solar power plant, with an output of 894 kWp, can cover 25% of the building's electricity consumption, offering a 5-year return on investment.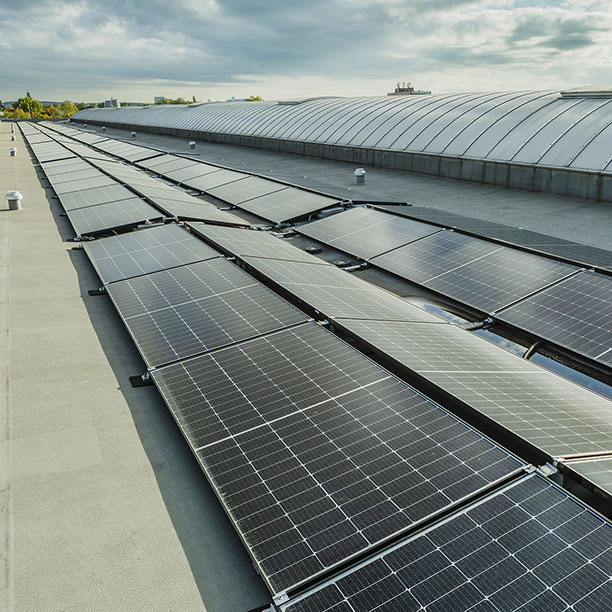 Complete project delivery
For our client, we managed and delivered the project of a turnkey solar power plant, including project design, engineering, construction execution, and finally connecting the plant to the grid. The power plant is designed to use its own control system to respond to current electricity demand. A total of 1,944 TIER 1 panels were used in the construction and invertors with power and safety optimizers of top Israel's producer. This solution is the one of the safest on the market. The project can substantially increase the self-sufficiency of the production site and reduce the carbon footprint by 393 tonnes per year. The user can monitor real-time electricity production in the monitoring platform.
Solution properties
Plant power output of 894 kWp
Dispatch control for PV systems with capacity above 250 kWp
PV moduls Phonosolar 460 Wp
PV string inverters SolarEdge
10

months

330+

hours of work

1944

solar panels

5 years

payback period
More case studies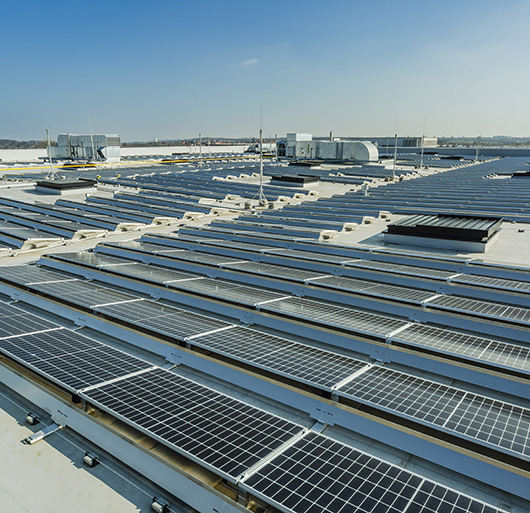 Prague
Industrial photovoltaic power plant
power output

499 kWp

payback

8 let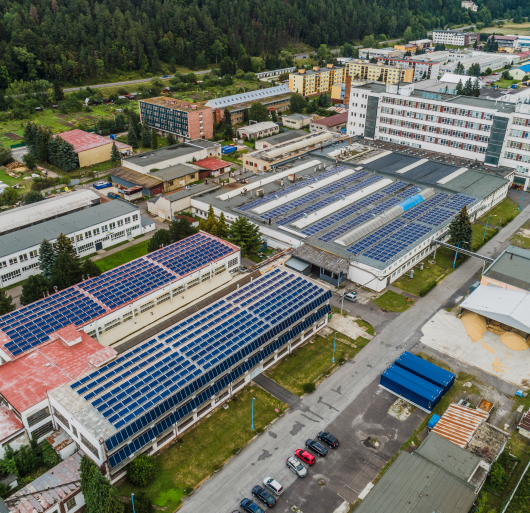 Liptovský Hrádok, Slovakia
Industrial photovoltaic power plant
power output

499 kWp

payback

7 years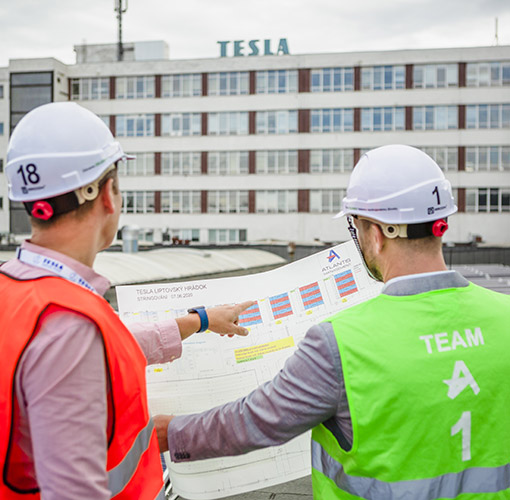 Atlantis is a leader in renewable energy
We are an EPC contractor and a member of the Solar Association with a team of 20 professionals, who all have over 15 years of experience in the energy industry. Keeping the health of our planet in mind, we base our work on precision, quality, and cost-efficiency. We use cutting-edge technologies, high quality materials, and sophisticated procedures.
Contact us
Get in touch to consult your project!