Covered amusement park Majaland
–
Prague
Electricity from the 499 kWp solar power plant provides fun for the whole family.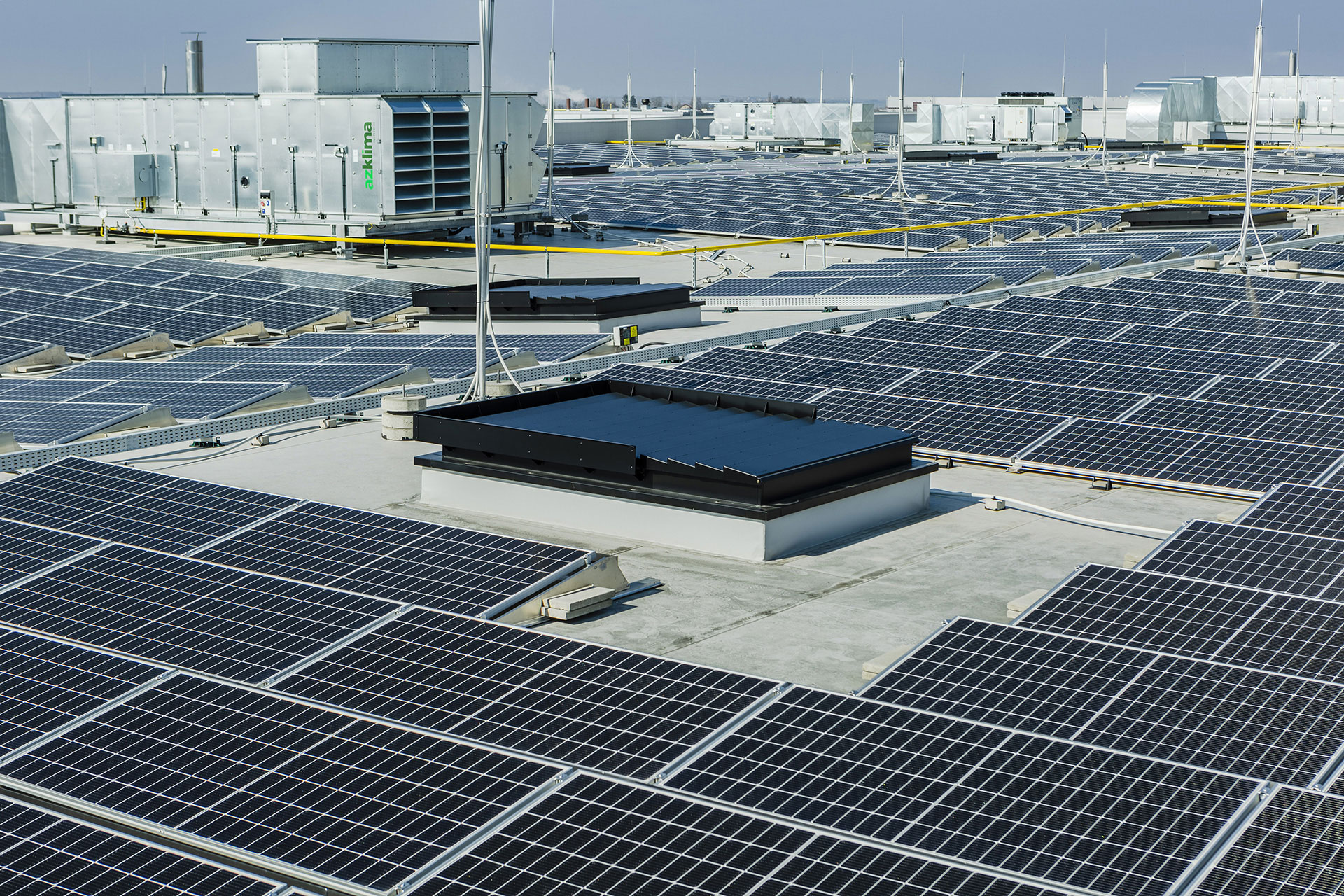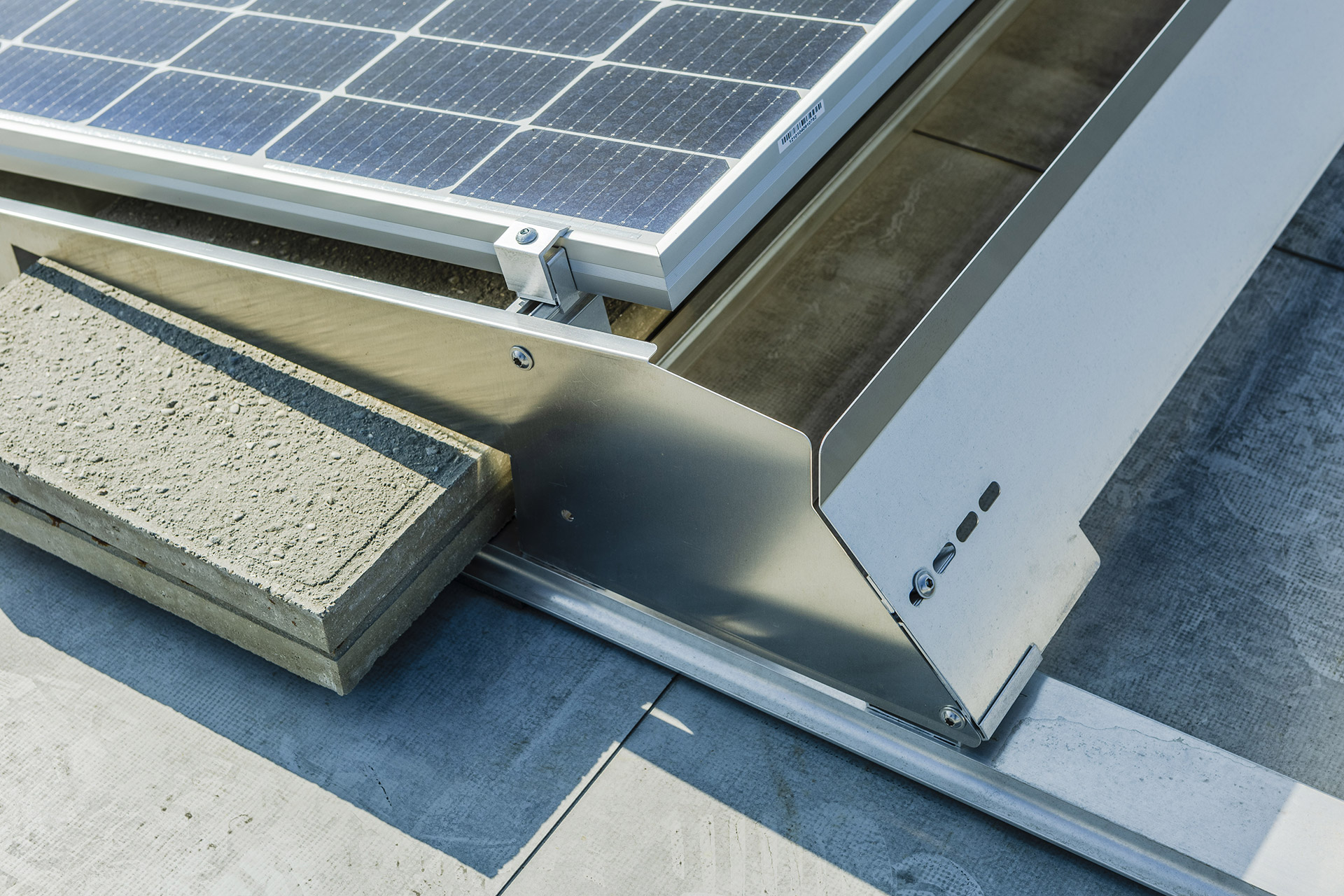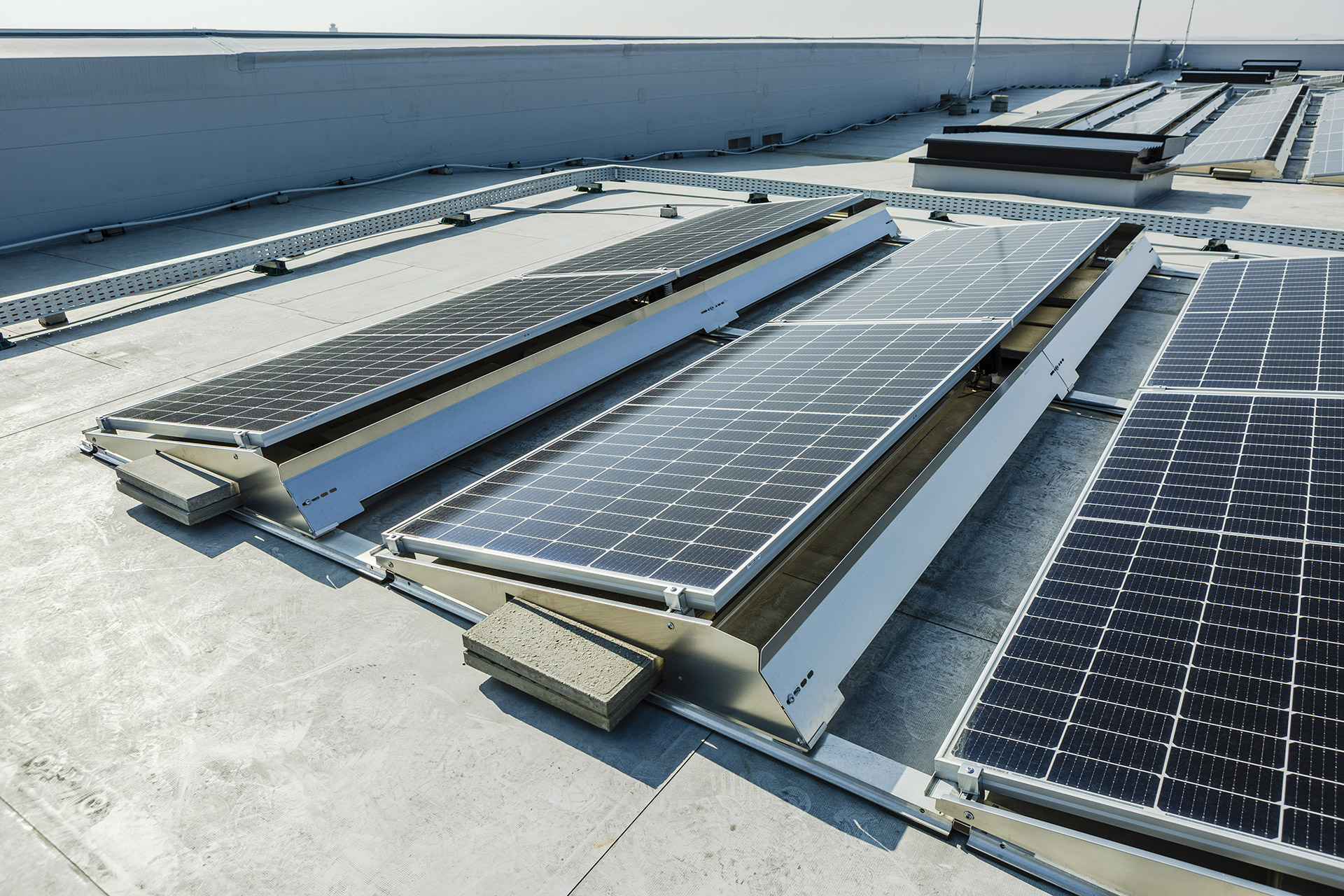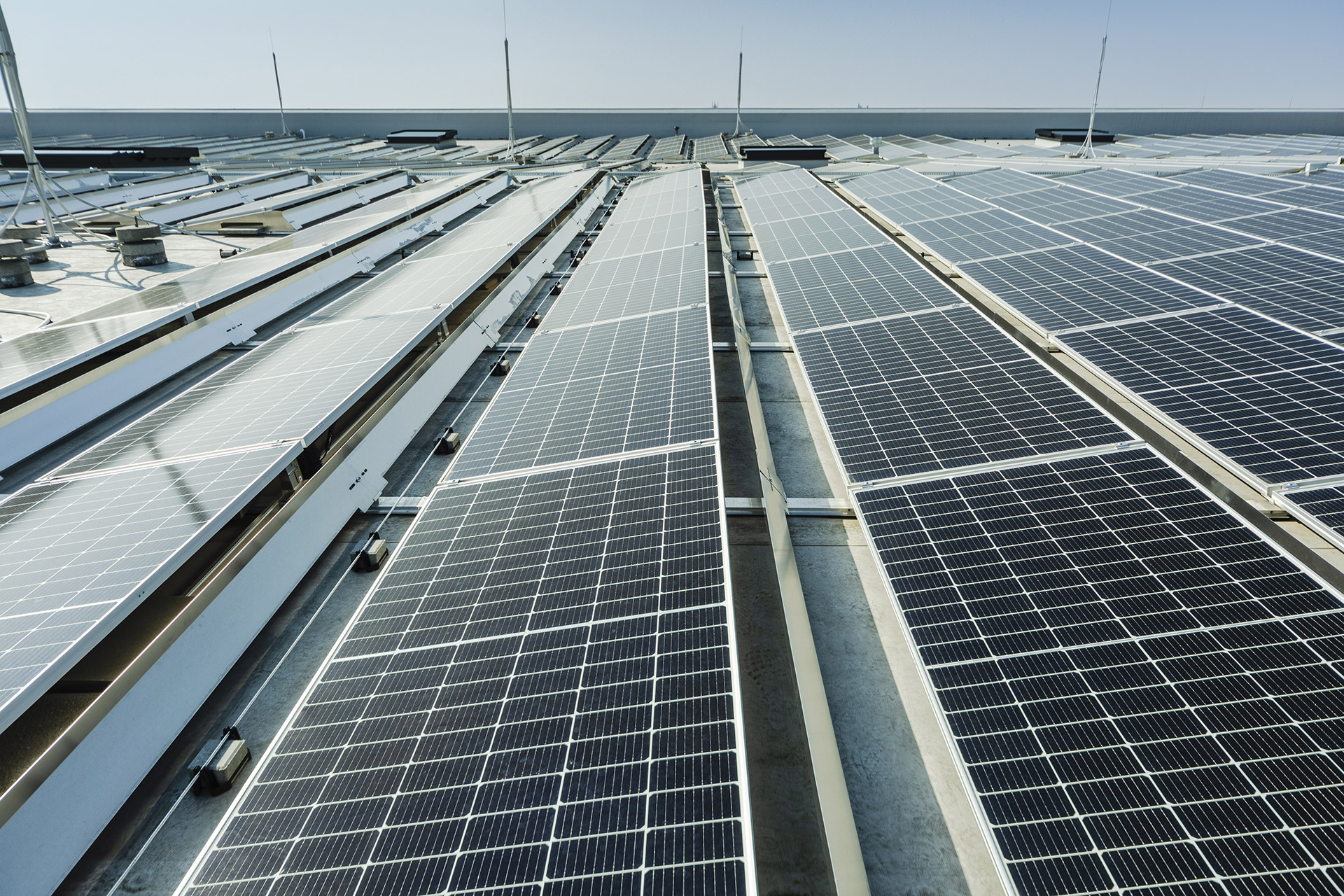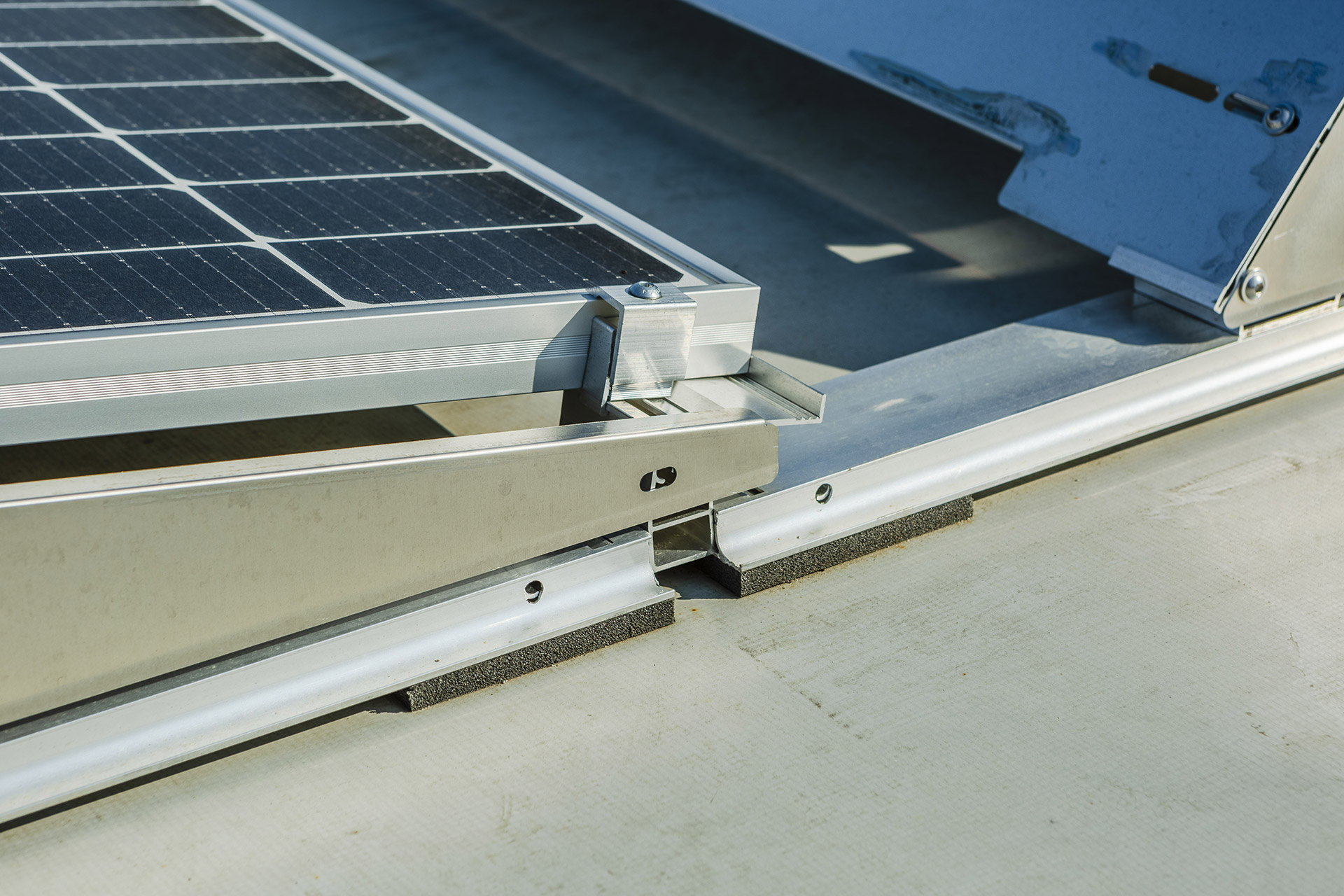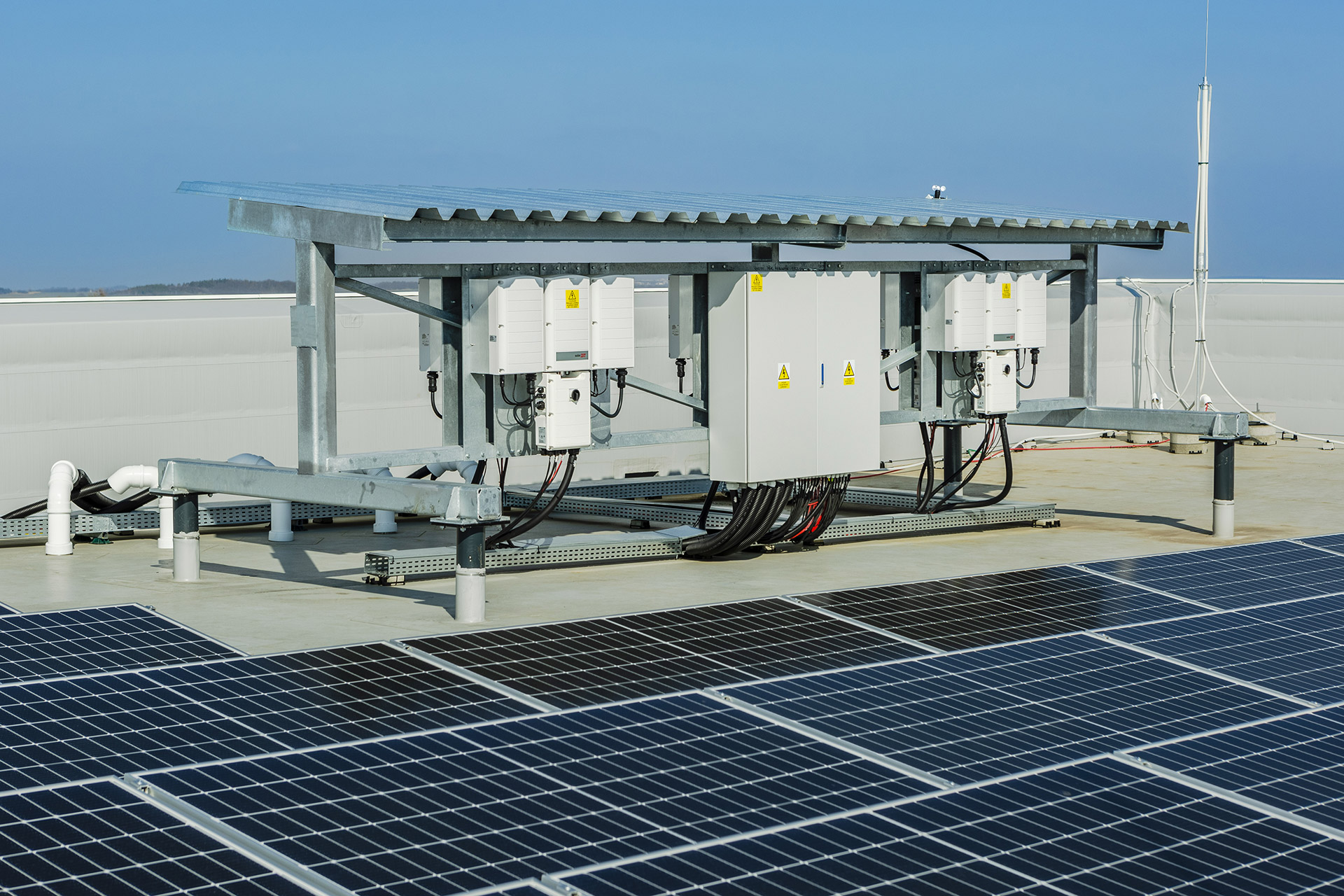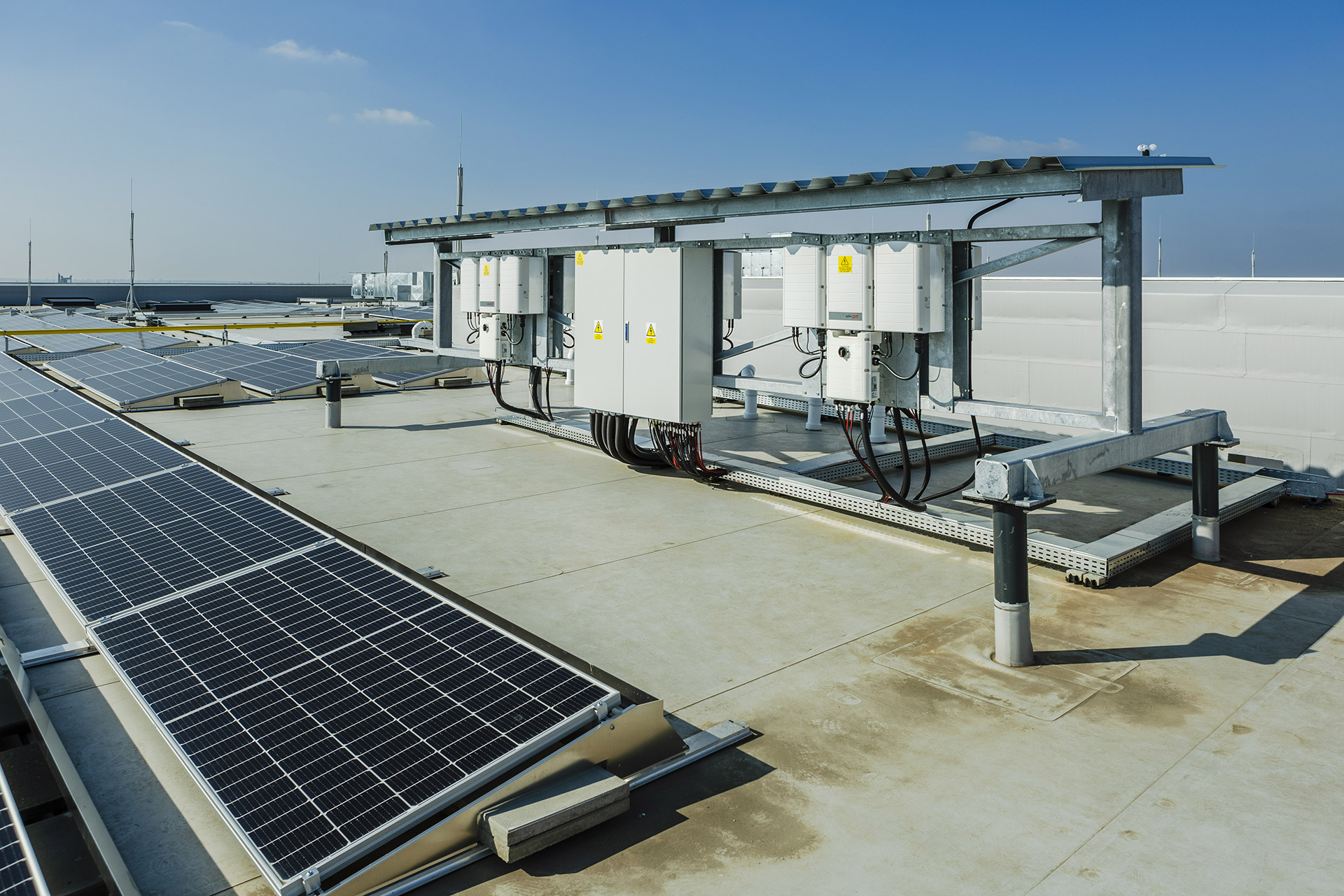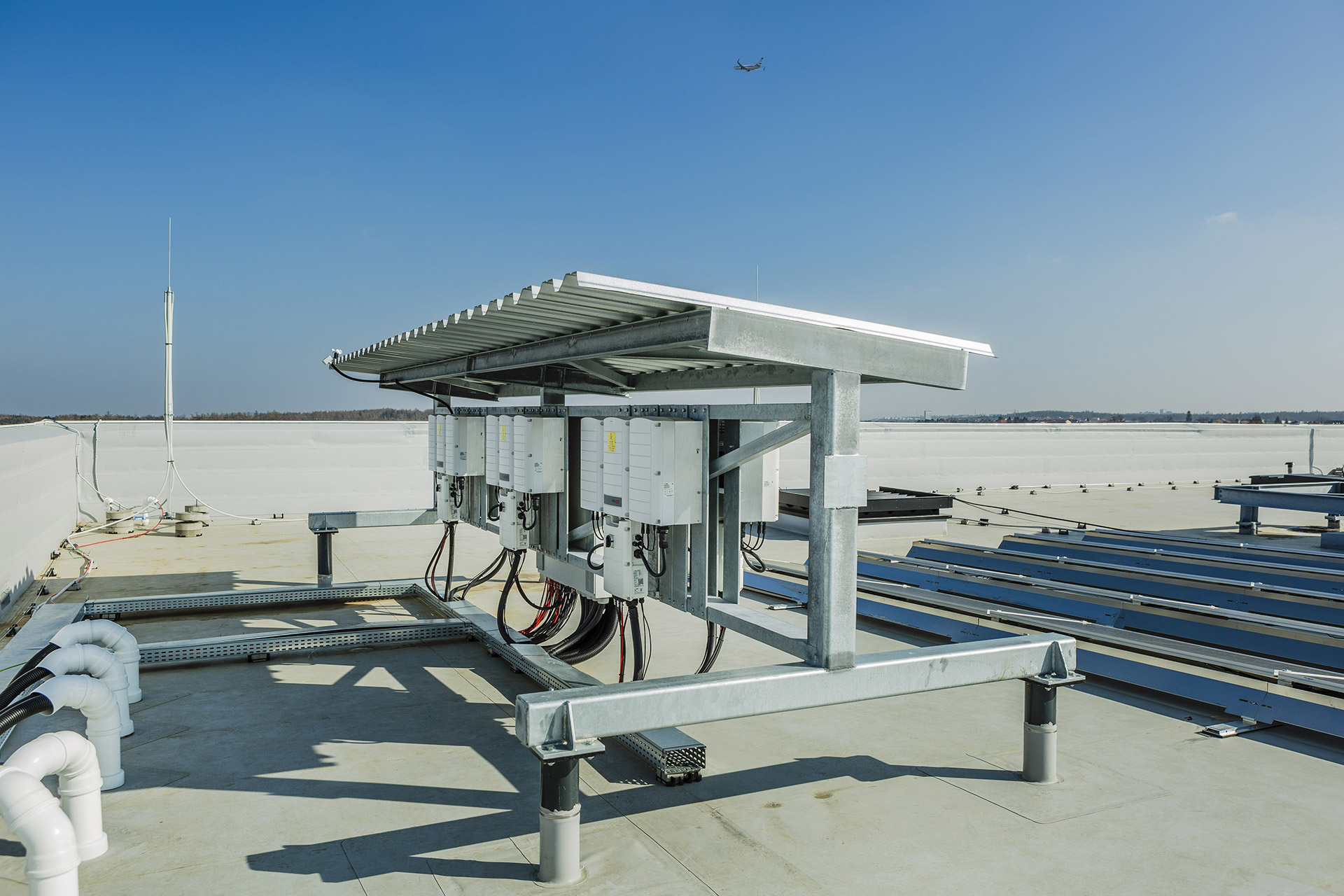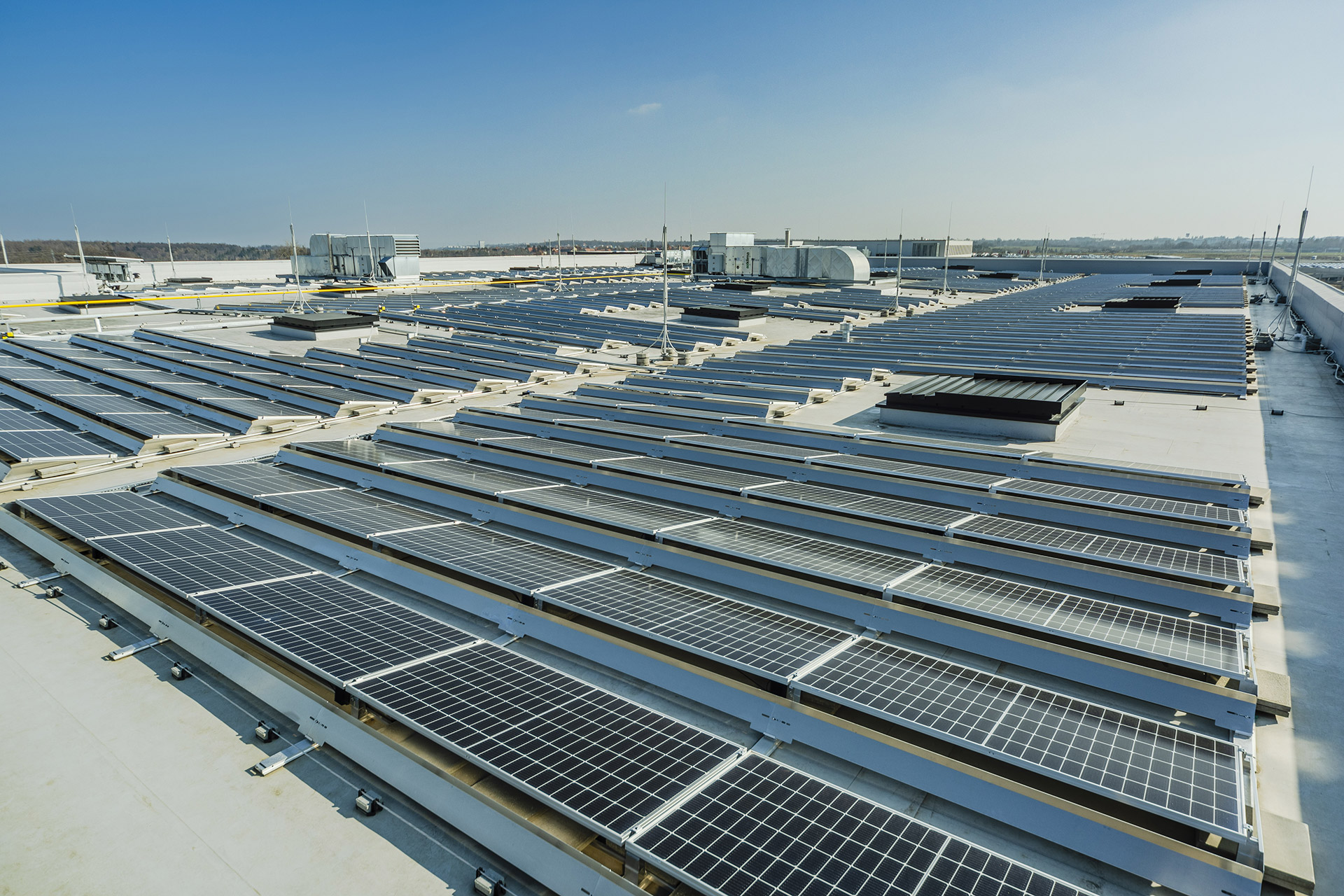 The Majaland Children's Amusement Complex expands the Premium Outlet Prague Airport, a premium shopping mall near Prague Ruzyně Airport. The 499 kWp rooftop solar power plant we built generates electricity covering one-third of the building's consumption.
A total of 1,111 panels were used for the construction.
The project has been carried out entirely without subsidies, significantly speeding up the entire construction process. Its payback period is approximately 8 years. Using a monitoring system, the client can observe the electricity production in real time.
Complete project delivery
For our client, we managed and delivered the project of a turnkey solar power plant, including project design, engineering, construction execution, and finally connecting the plant to the grid. The power plant is designed to use its own control system to respond to current electricity demand.
Solution properties
Plant power output of 499 kWp
Dispatch control for PV systems with capacity above 250 kWp
Suntech 450 Wp
PV string inverters Solaredge
6

months

200+

hours of work

1111

solar panels

8 years

payback period
More case studies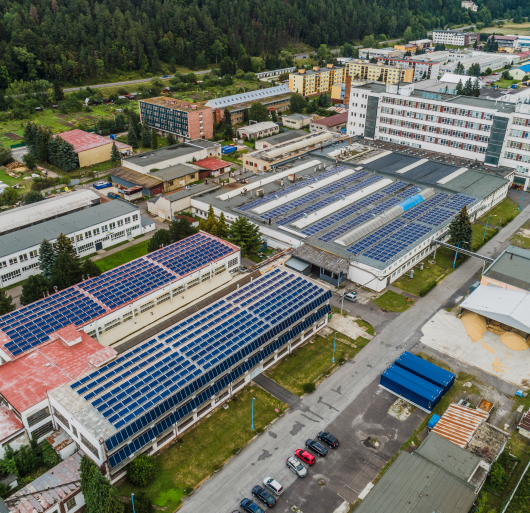 Liptovský Hrádok, Slovakia
Industrial photovoltaic power plant
power output

499 kWp

payback

7 years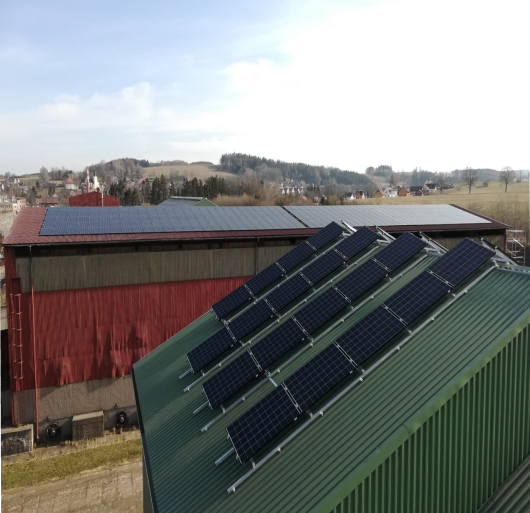 Krucemburk
Industrial photovoltaic power plant
power output

156 kWp

payback

9 years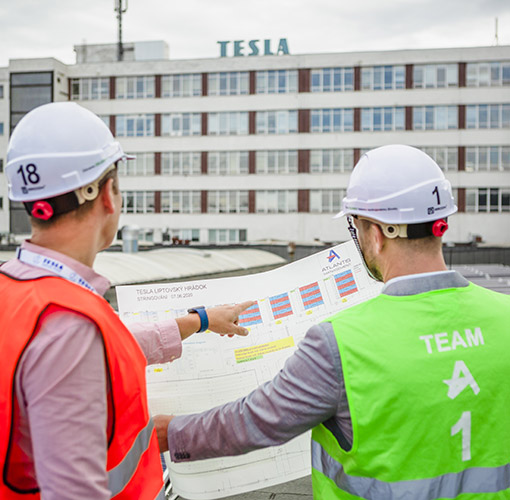 Atlantis is a leader in renewable energy
We are an EPC contractor and a member of the Solar Association with a team of 20 professionals, who all have over 15 years of experience in the energy industry. Keeping the health of our planet in mind, we base our work on precision, quality, and cost-efficiency. We use cutting-edge technologies, high quality materials, and sophisticated procedures.
Contact us
Get in touch to consult your project!