Premium solar power plants for commercial buildings
We know how to lower your electricity bill, ensure your energy independence, and reduce your carbon footprint.
All that with an IRR of 12 %.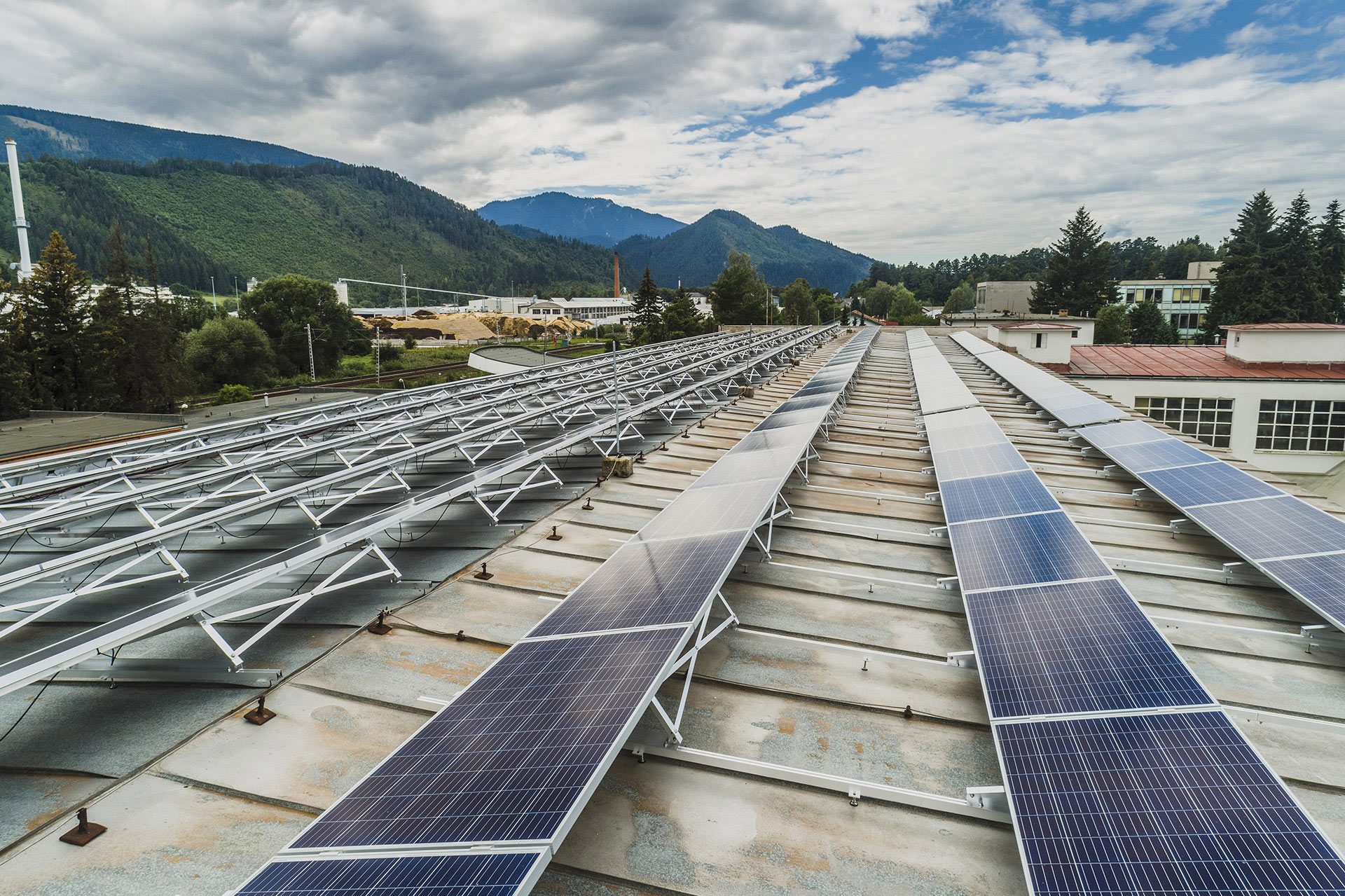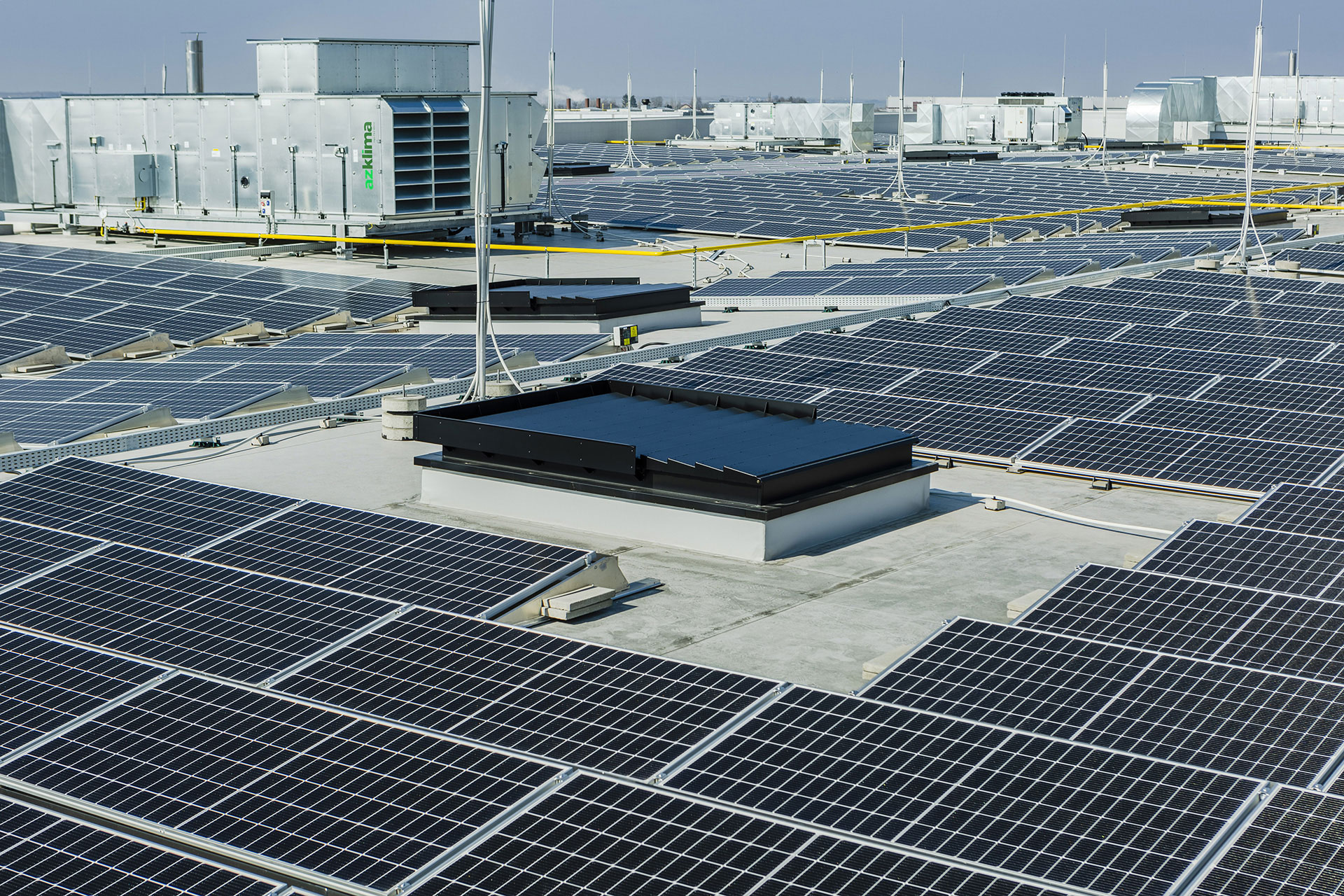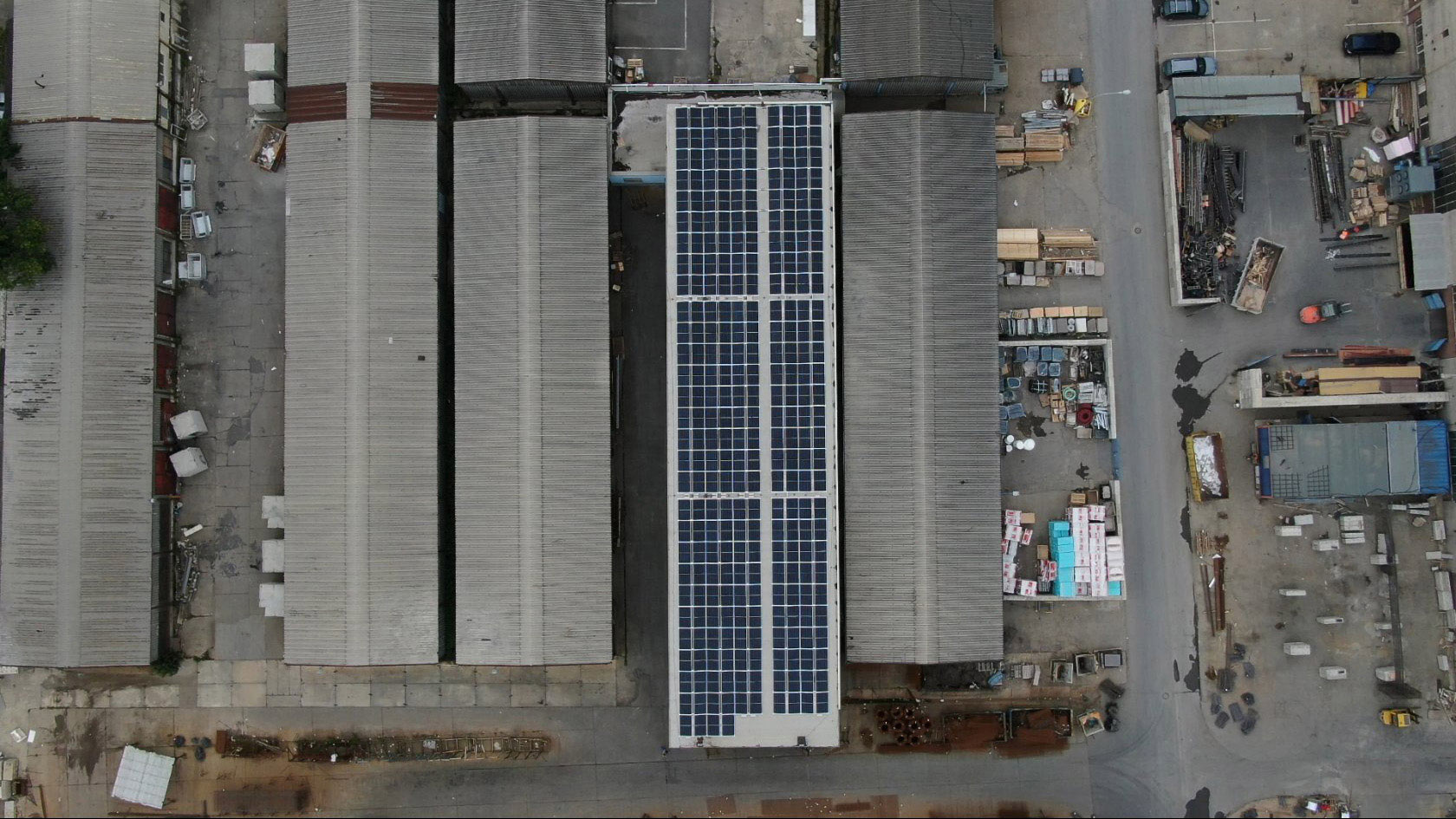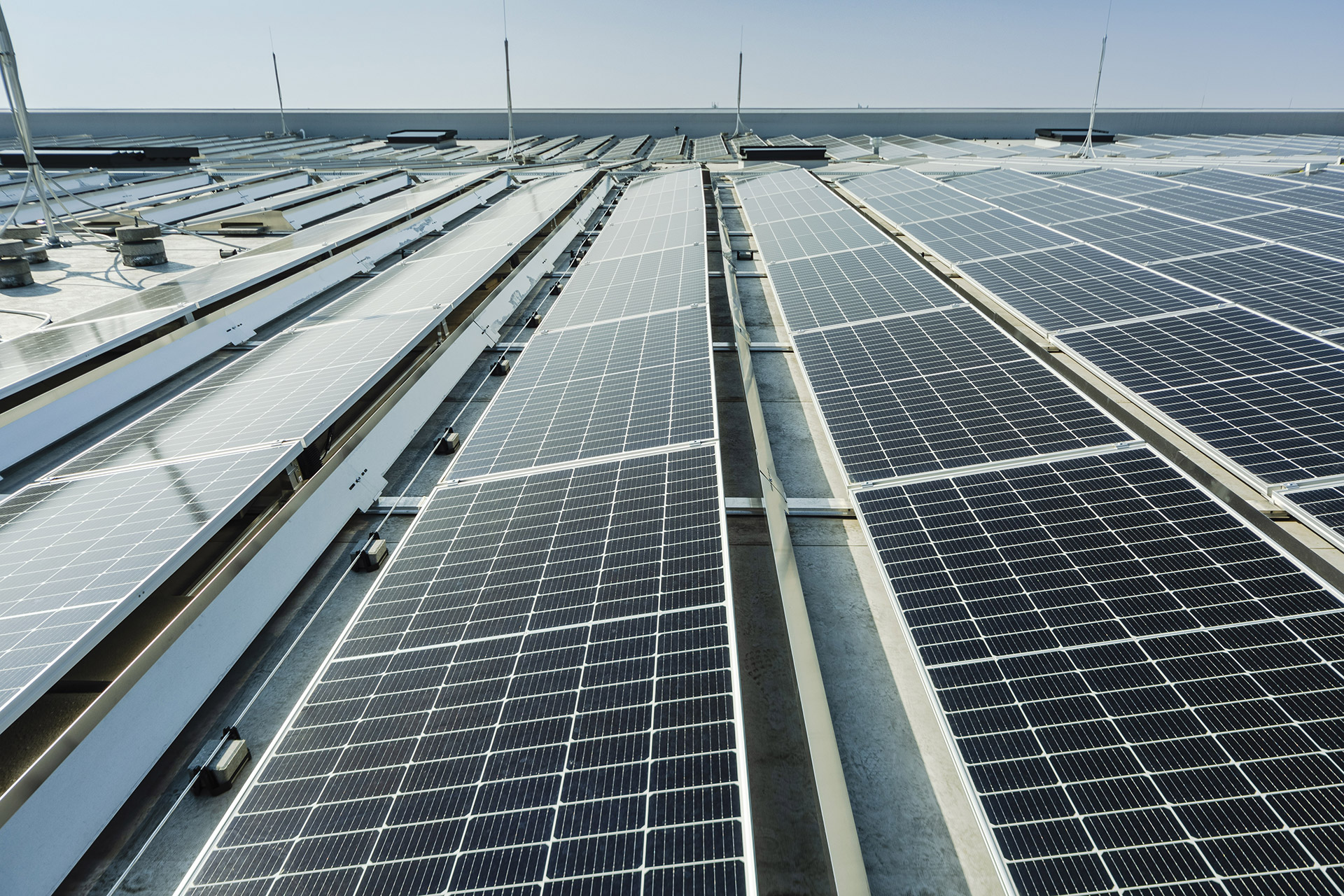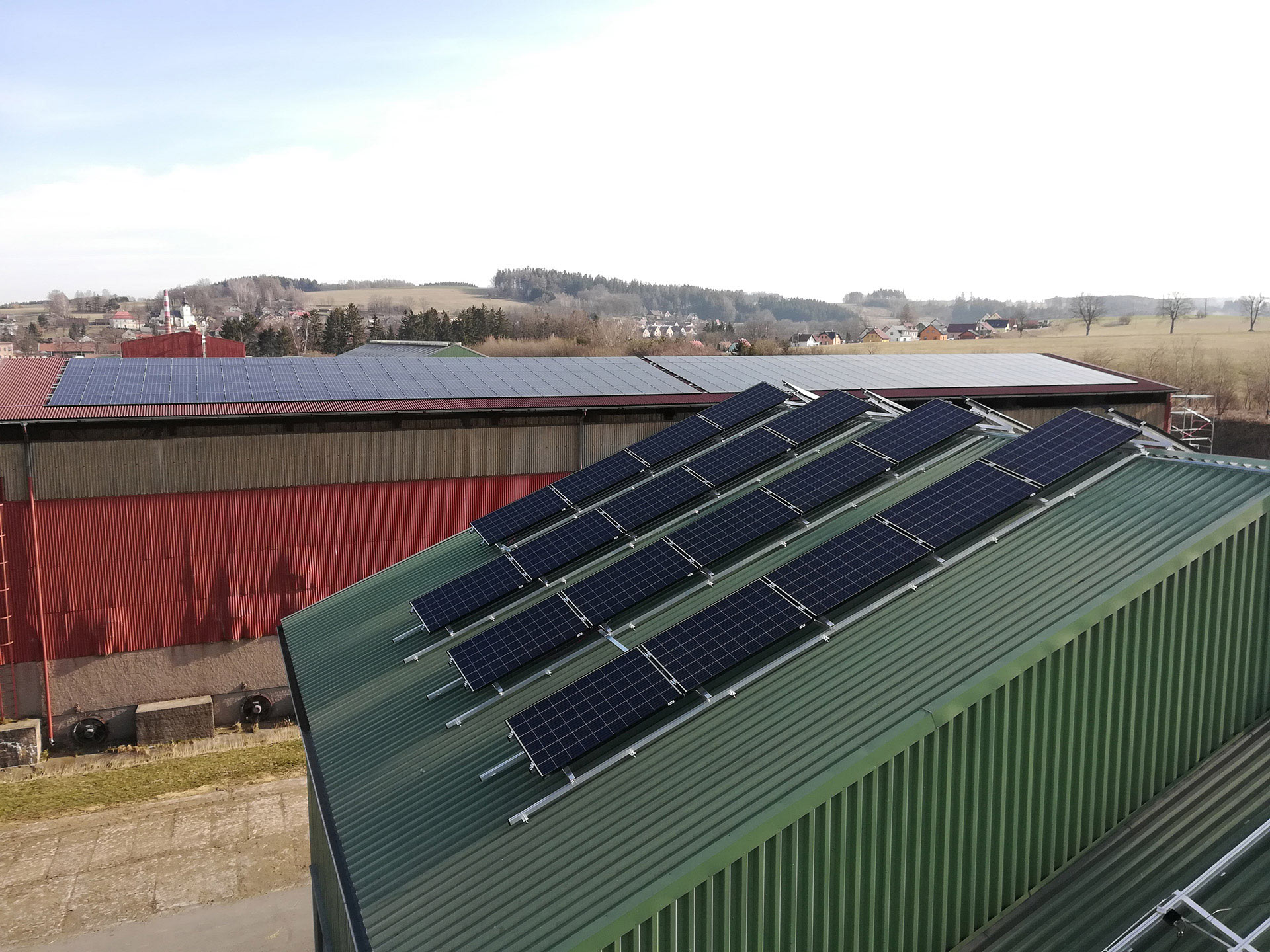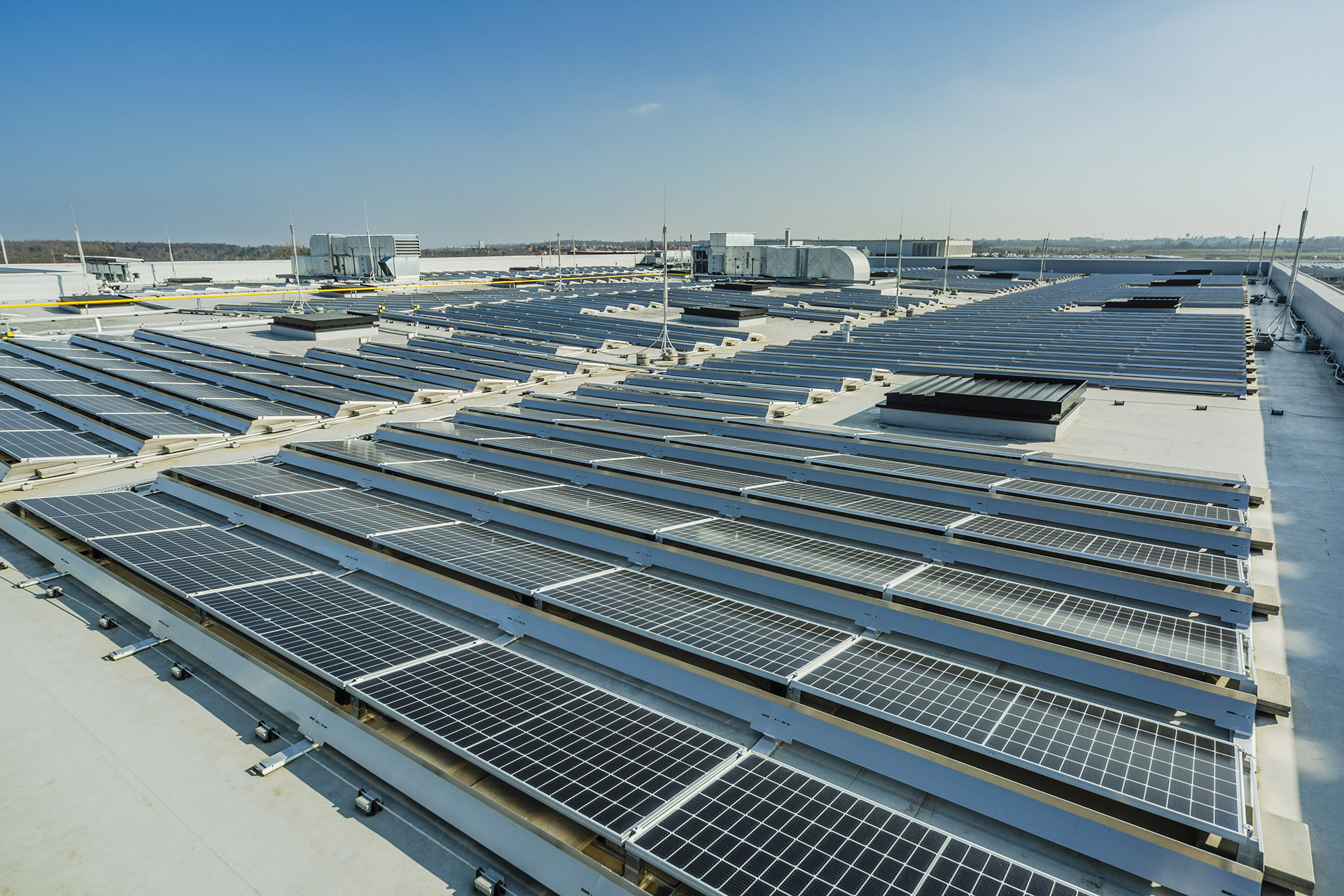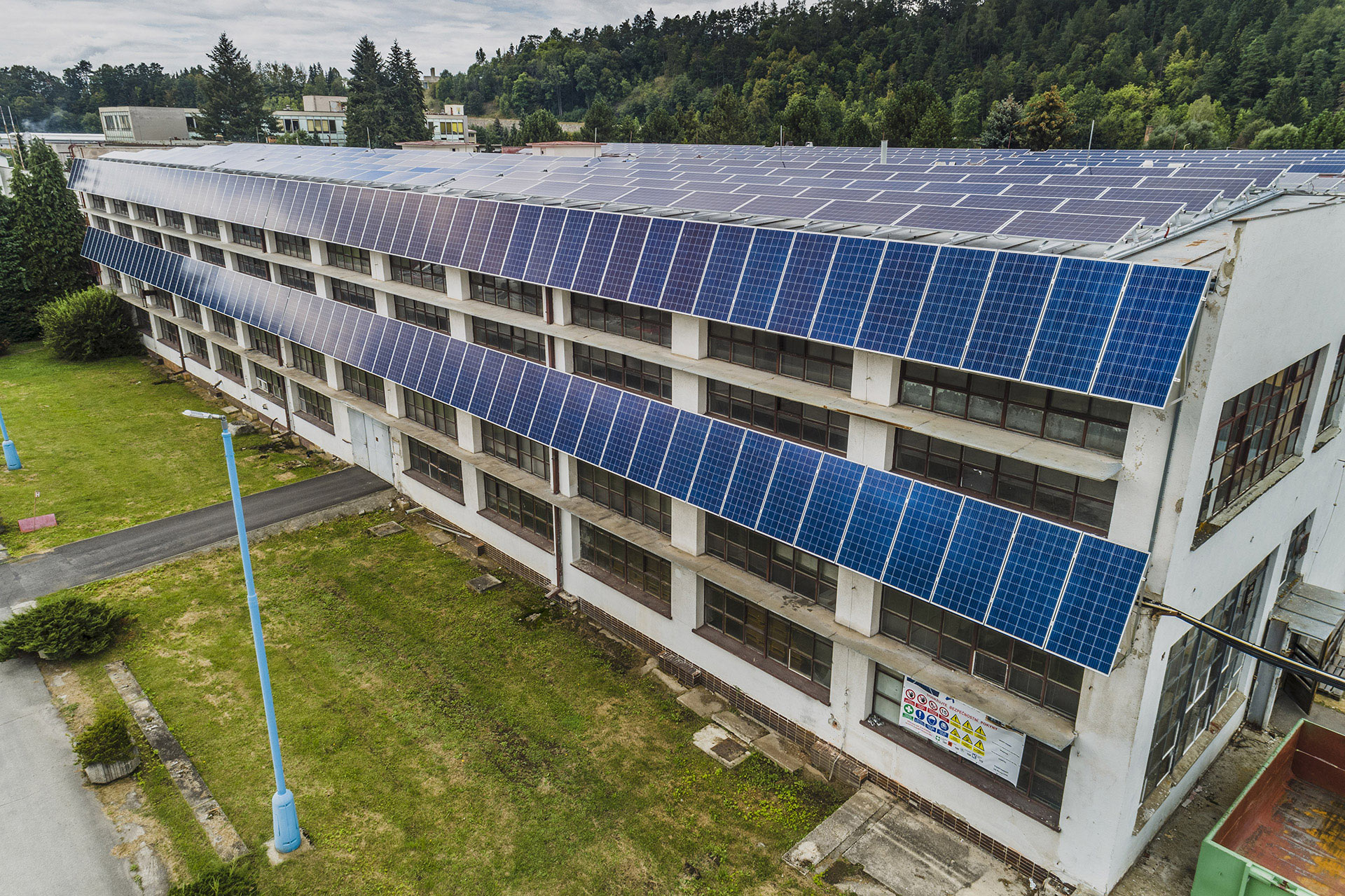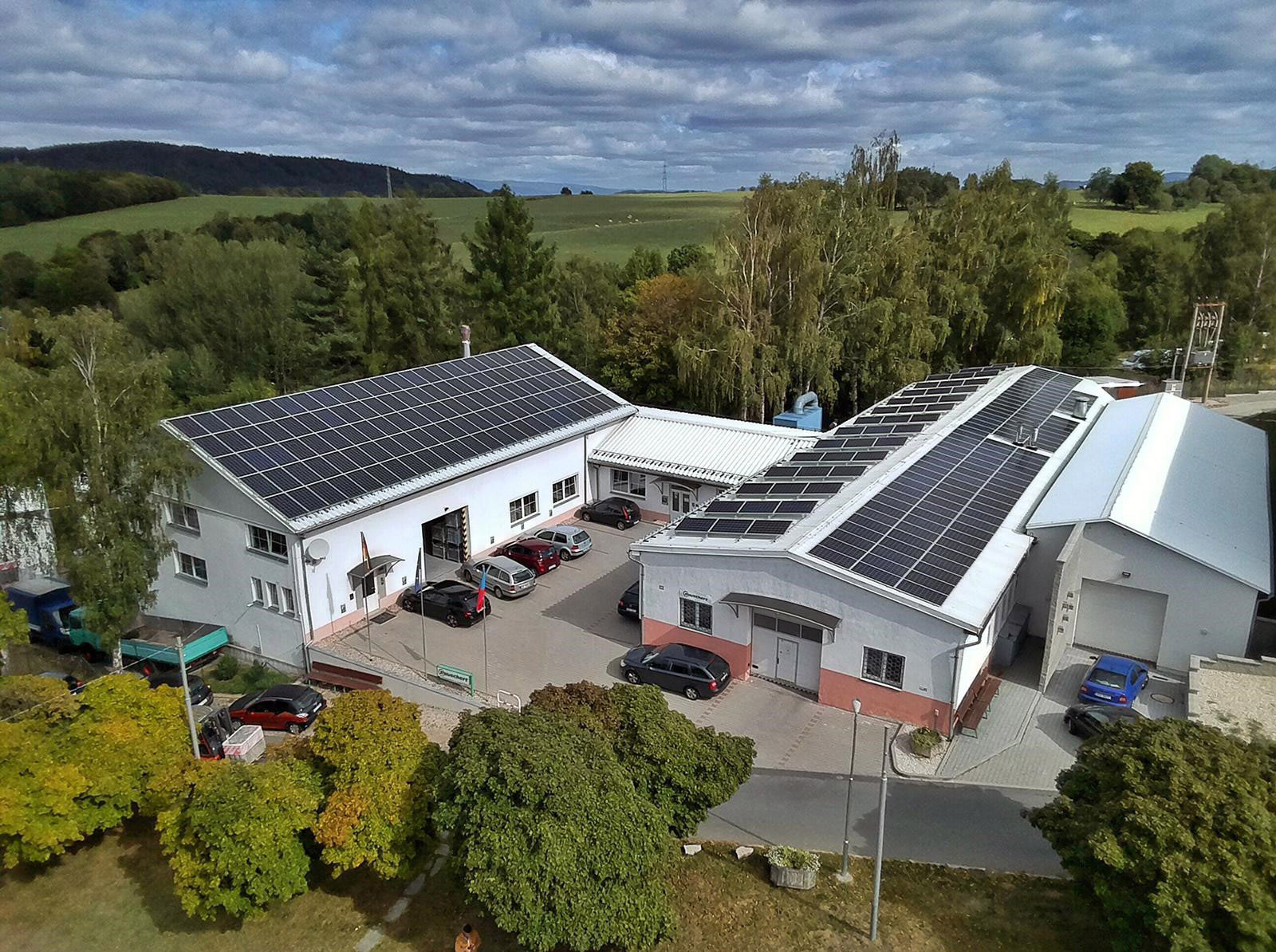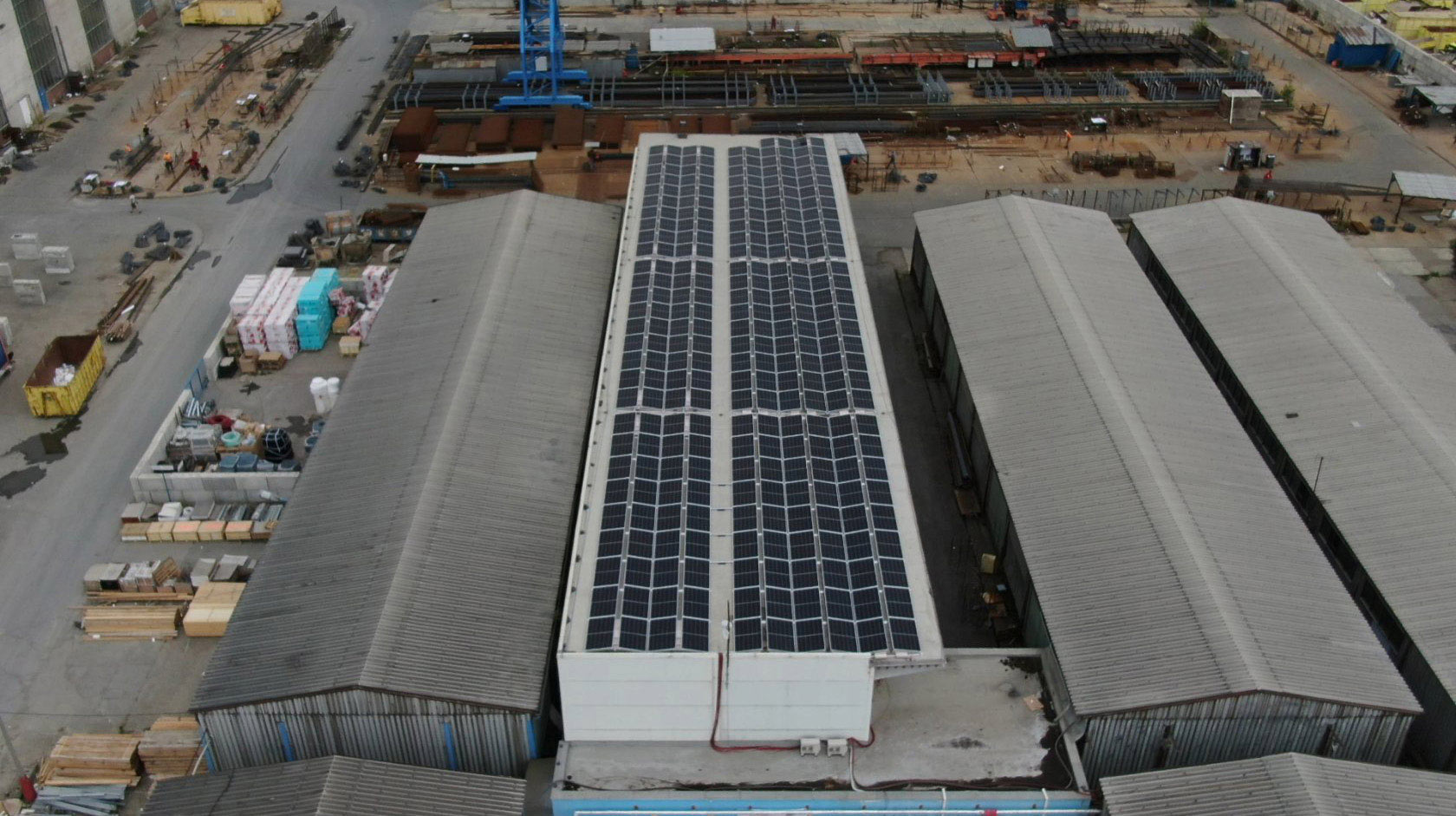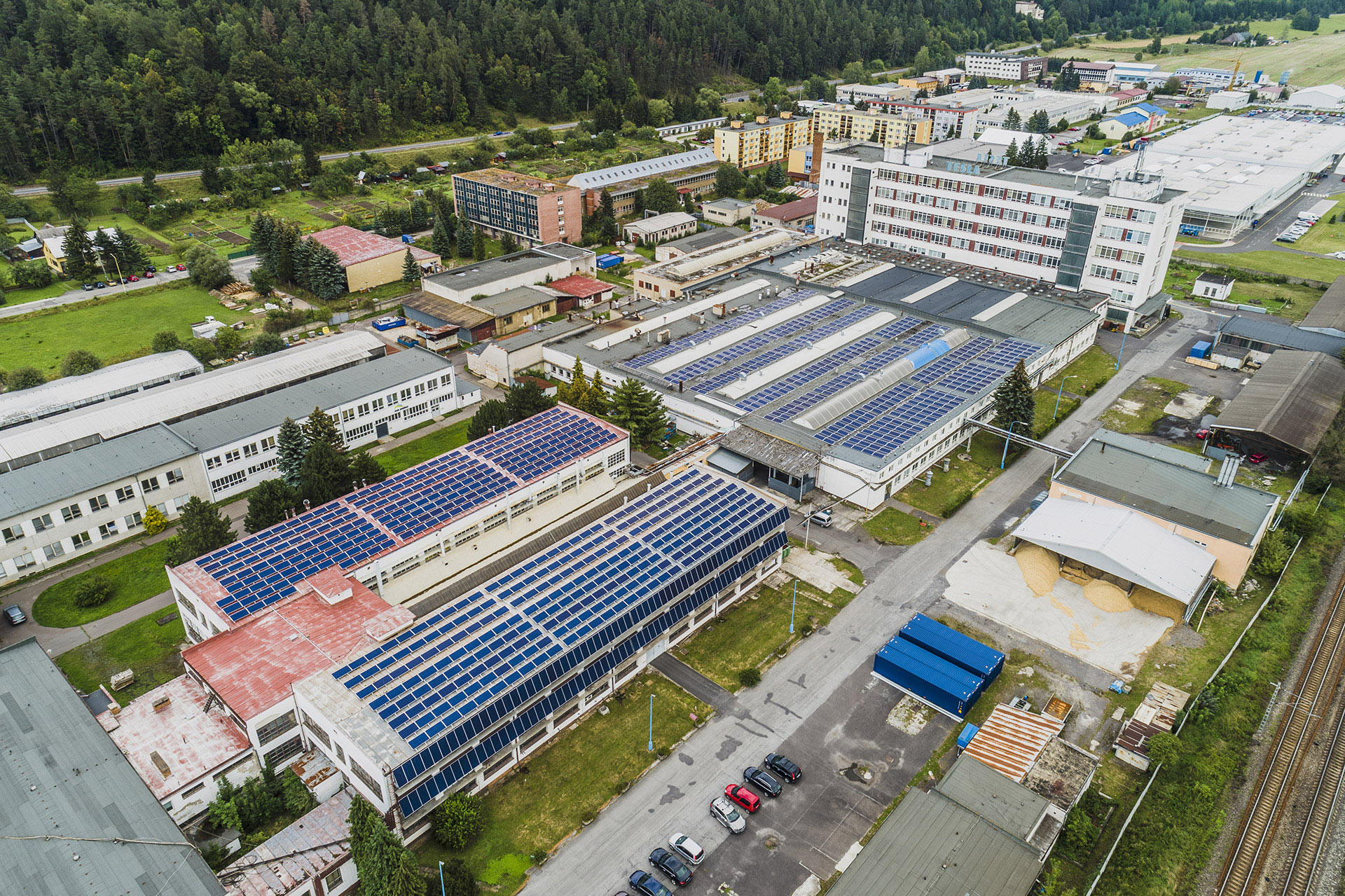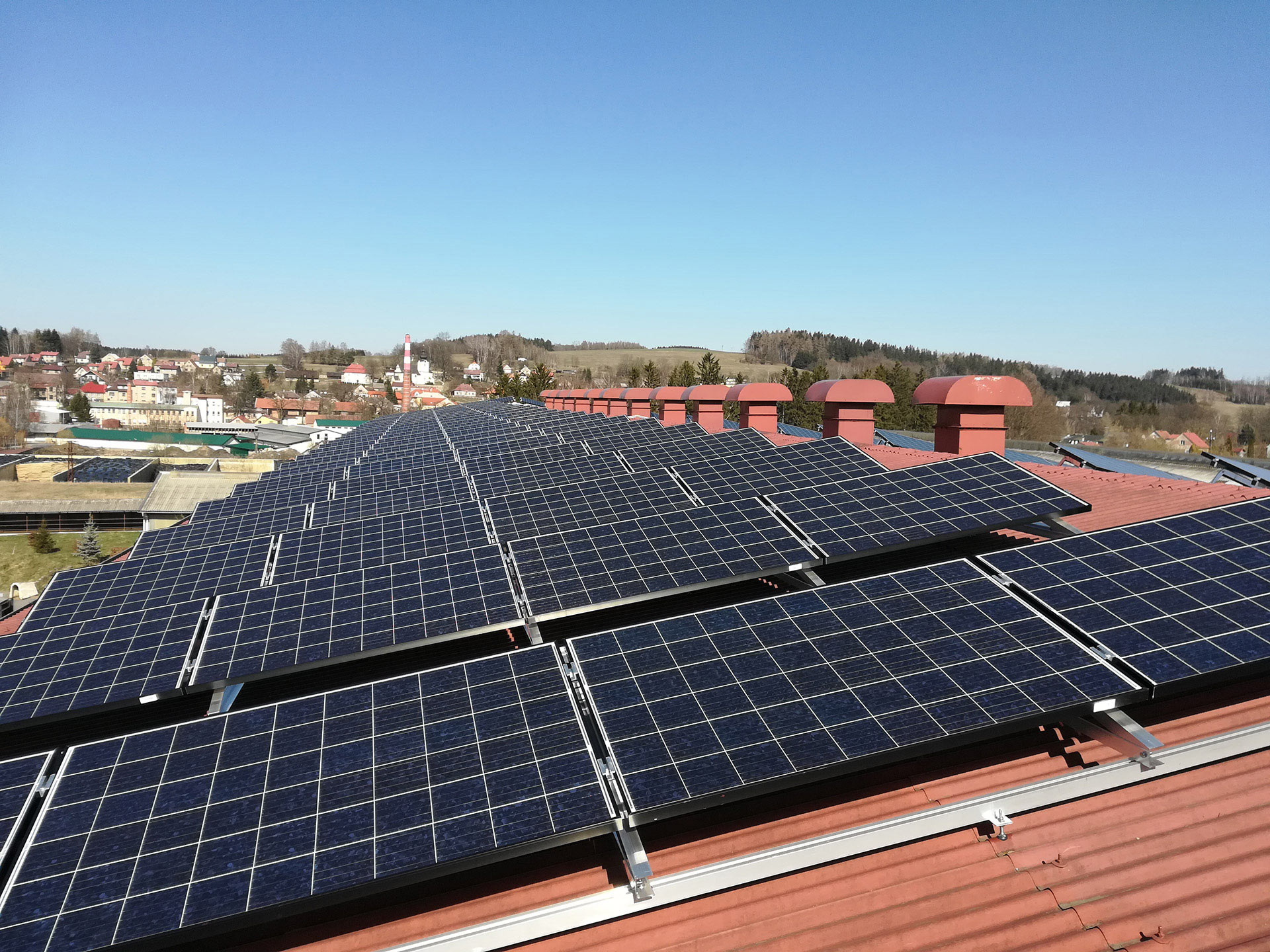 ---
What we do
Complex project management
As your EPC contractor, we will lead your project from conducting a feasibility study to construction and commissioning. We promise to meet all the deadlines and optimize your costs.
Technical supervision
We will oversee the project and ensure its highest quality that is in line with the requirements of distribution network operators.
Cutting-edge technologies
We will provide you with a maintenance-free solution meeting the TIER 1 quality standards and extended warranty.
We will ensure regulatory compliance
We are well-acquainted with the world of regulations and bureaucratic requirements. Our professionals will make sure that you obtain all the required permits and authorizations.
The IRR of 12 %
Even though energy prices are continually increasing, your can immediately reduce your electricity bill with the payback period of 6 to 12 years. Even without subsidies!
Self-sufficiency
We will guide you to your energy independence and self-sufficiency – you will be able to generate and store your own electricity.
Results
of our work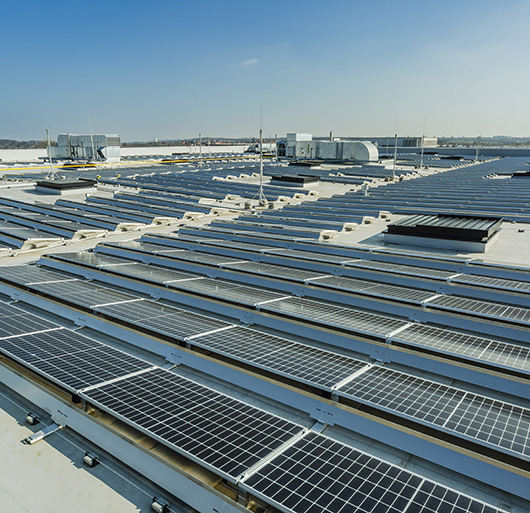 Prague
Industrial photovoltaic power plant
power output

499 kWp

návratnost

8 let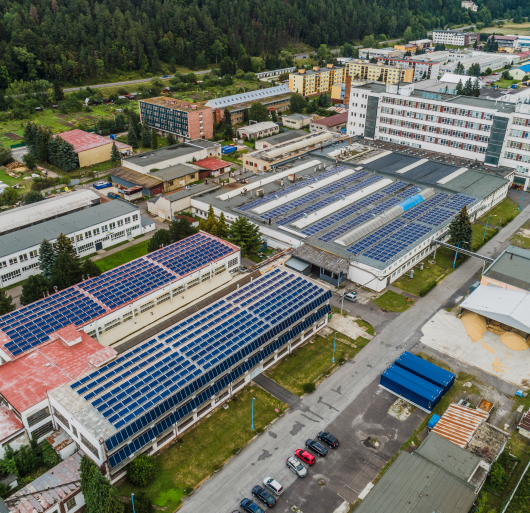 Liptovský Hrádok, Slovakia
Industrial photovoltaic power plant
power output

499 kWp

payback

7 years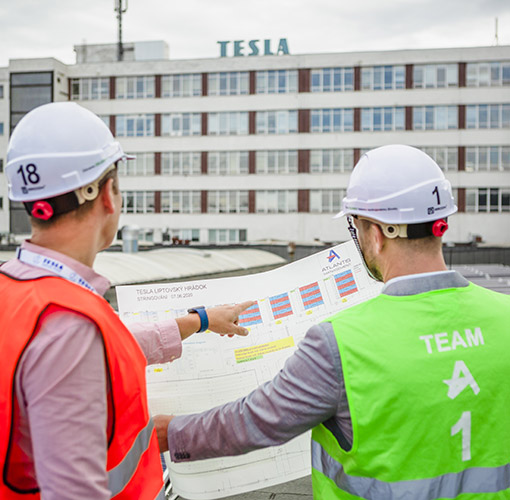 Atlantis is a leader in renewable energy
We are an EPC contractor and a member of the Solar Association with a team of 15 professionals, who all have over 12 years of experience in the energy industry. Keeping the health of our planet in mind, we base our work on precision, quality, and cost-efficiency. We use cutting-edge technologies, high quality materials, and sophisticated procedures.
Contact us
Get in touch to consult your project!