Zemědělská

a.s.
–
Krucemburk
Local farm animals are happy to use the green power generated by the new 156 kWp solar power plant.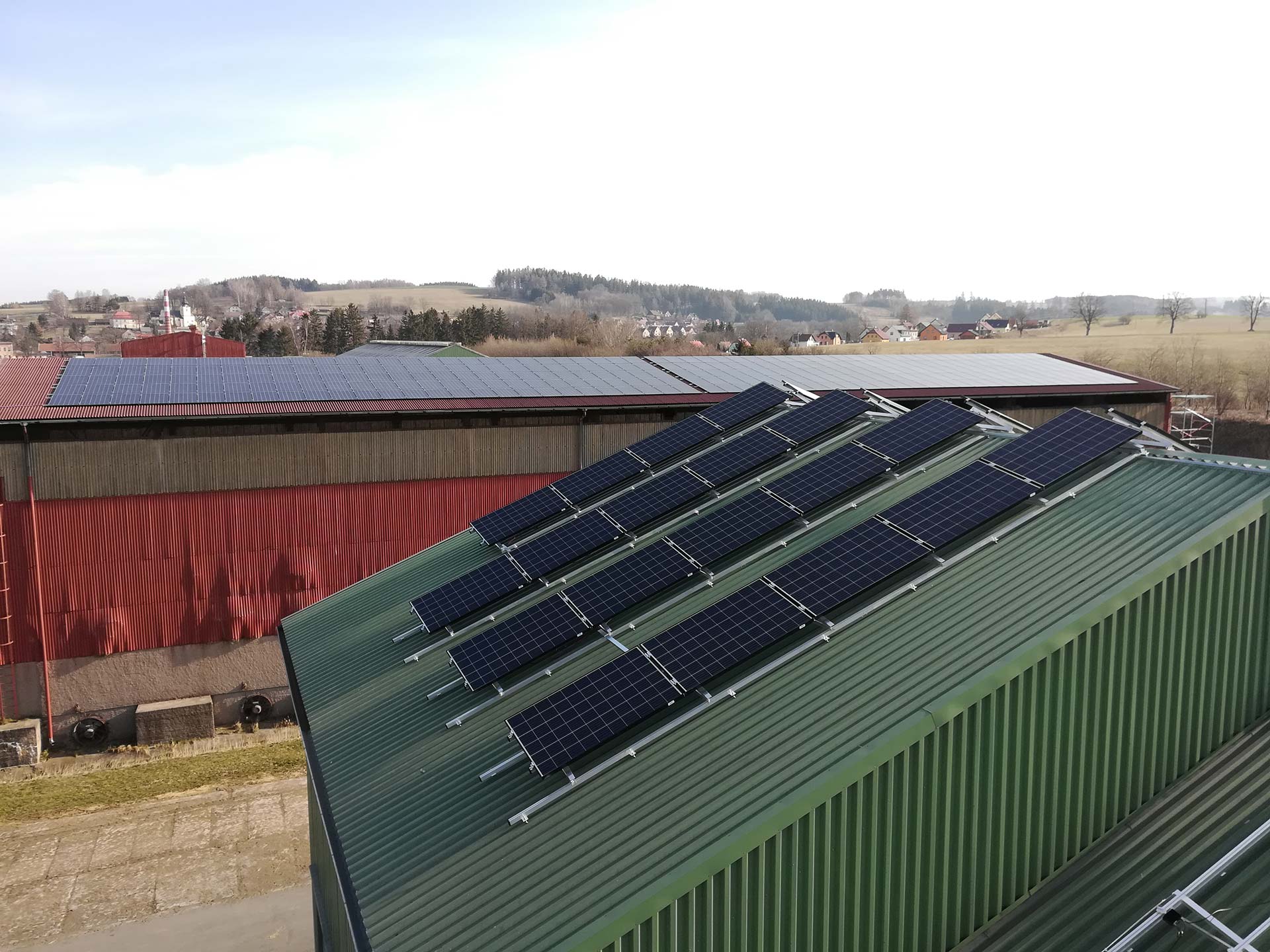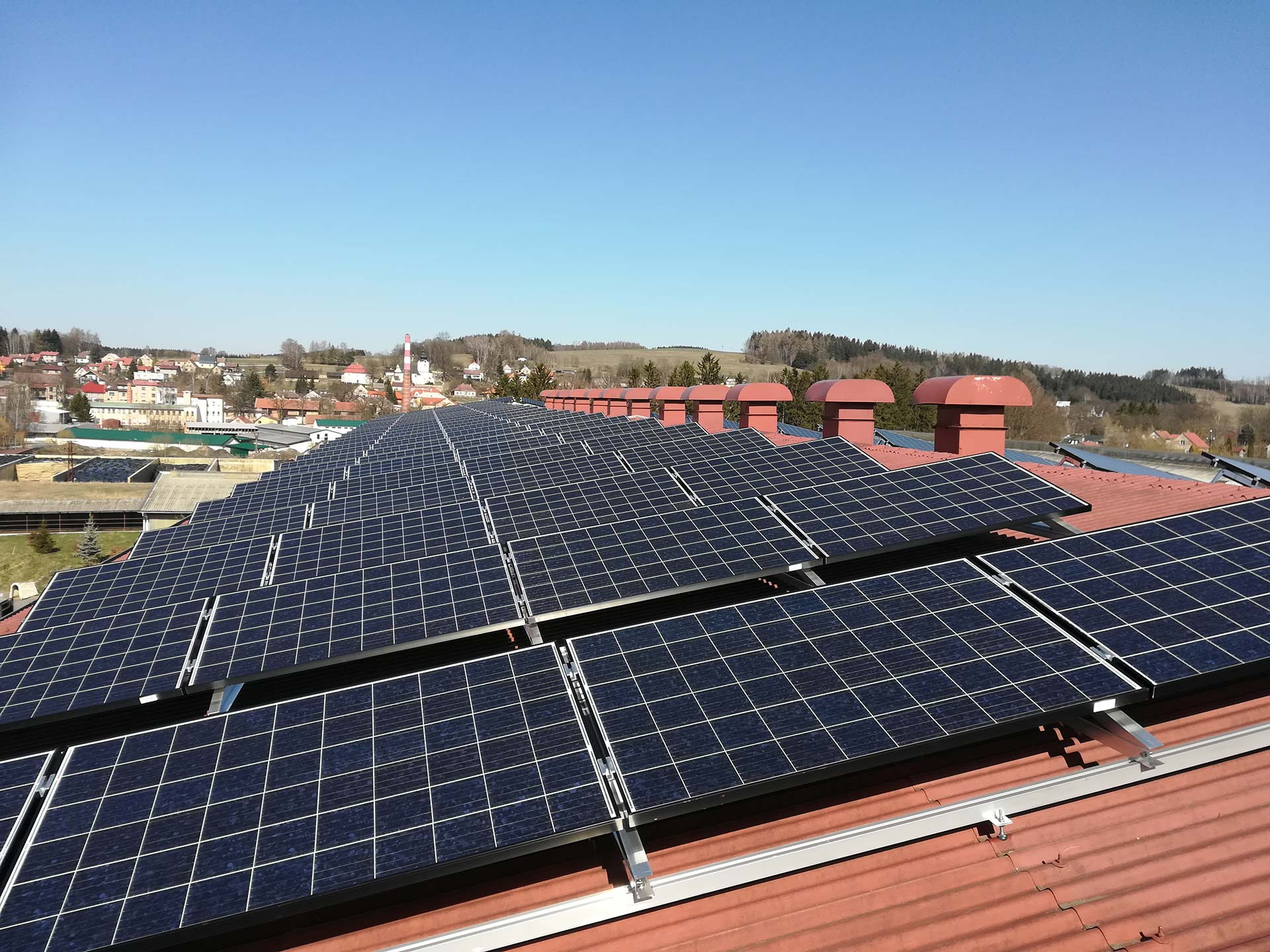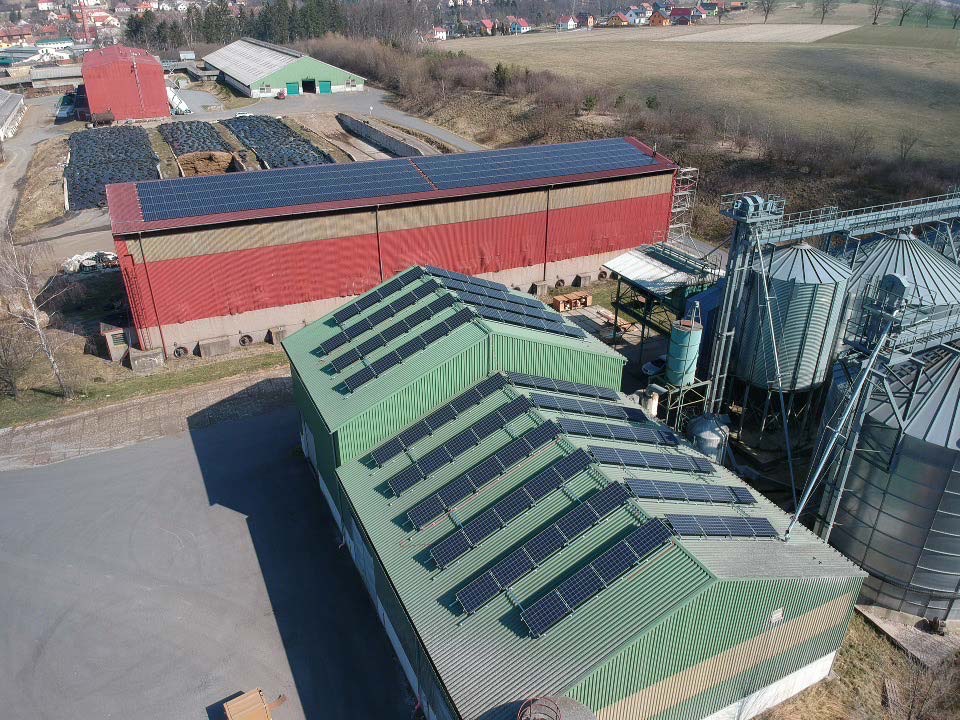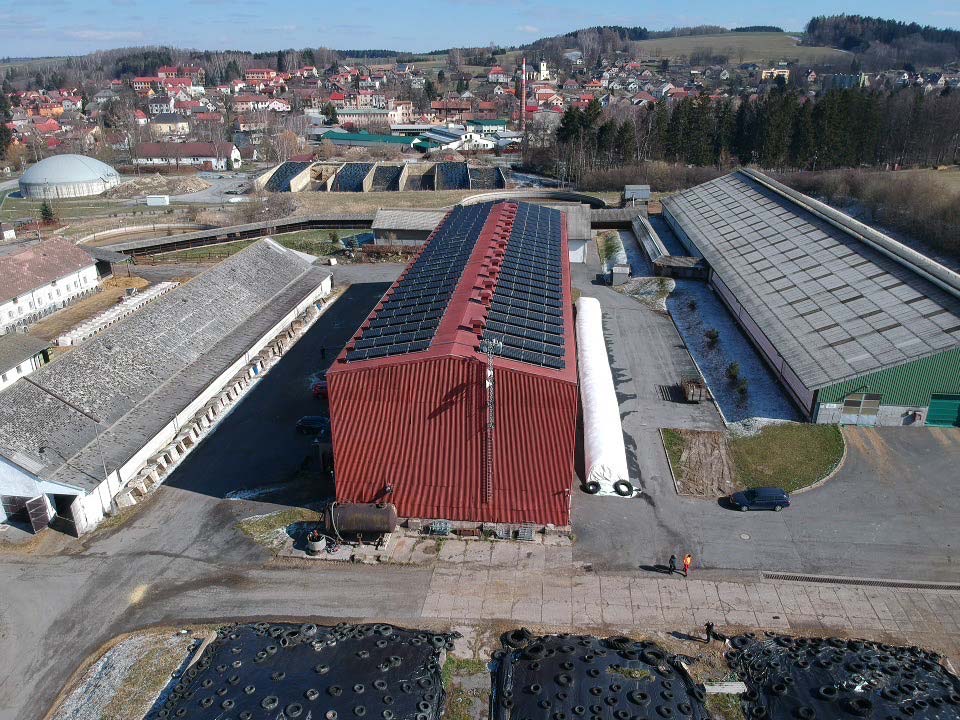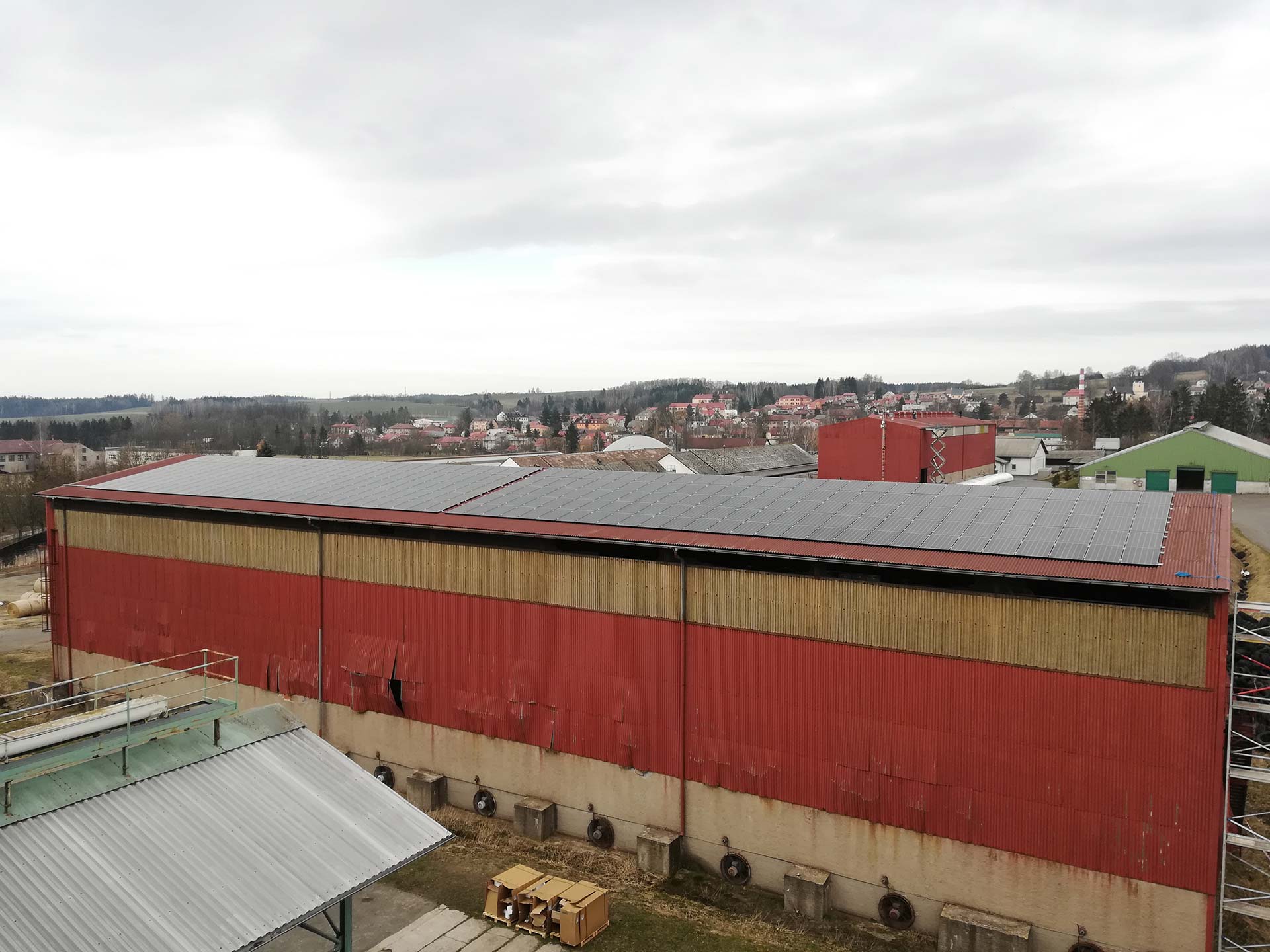 As a subcontractor for ČEZ Solární, we built a solar power plant for the Agricultural Cooperative in Krucemburk. The power plant's output is 156 kWp, and the cost of the investment is expected to be recovered in 9 years. The power plant is installed on the metal roofs of hay storage buildings. The construction works were performed under time pressure in extremely difficult weather conditions, typical of the Vysočina Region.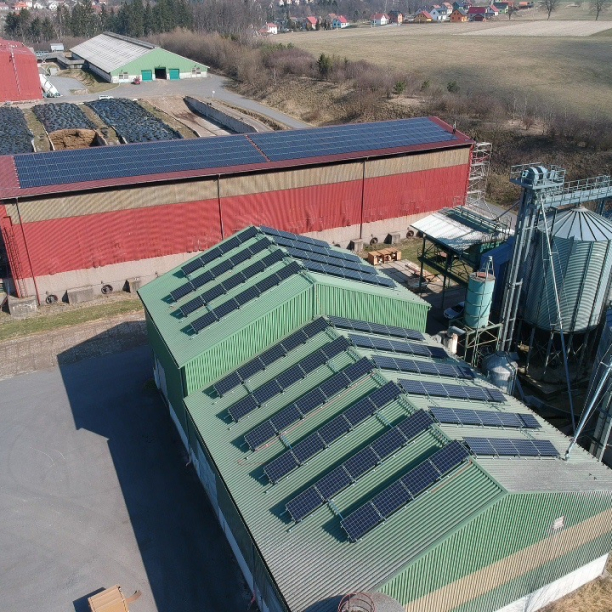 Extreme working conditions
At the end of November, we installed the power plant at the heights of up to 12 metres above the ground. Despite the low temperatures, strong wind and heavy rain, and slippery metal roof, we managed to complete the project without any major issues.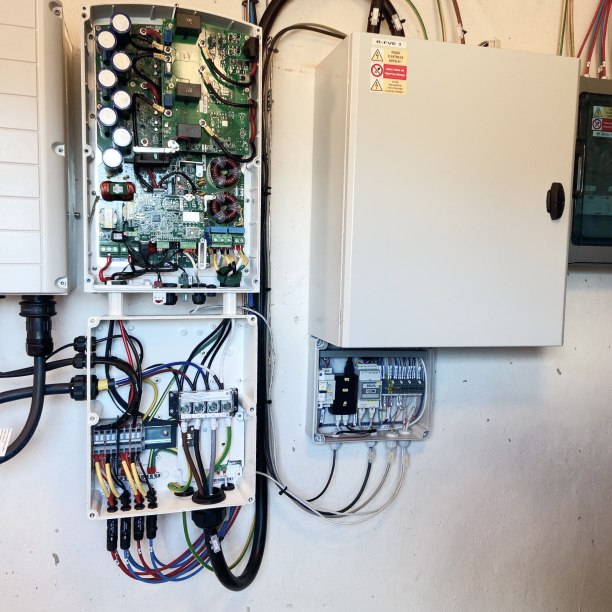 Dispatch control
Since the plant's capacity is higher than 100 kWp, we were legally obliged to provide the local agricultural cooperative with a dispatch control system, which regulates the plant's power output, in order to prevent power flows into the power grid.
Solution properties
Plant power output of 156 kWp
Project subsidized by the OP (PIK) Operational Programme
24/7/365 monitoring
578 pcs of AUO BENQ 270 Wp solar panels
3 pcs of SolarEdge string inverters
Dispatch control for PV systems with a capacity above 100 kWp
6

months

200+

hours of work

578

solar panels

9 years

payback peroid
Even under time pressure and in adverse weather, Atlantis managed to meet all the deadlines and requirements of our PV project.
More case studies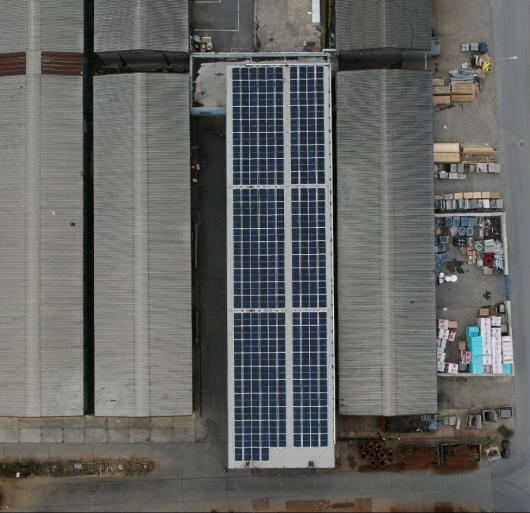 Prague
Industrial photovoltaic power plant
power output

93 kWp

payback

13 years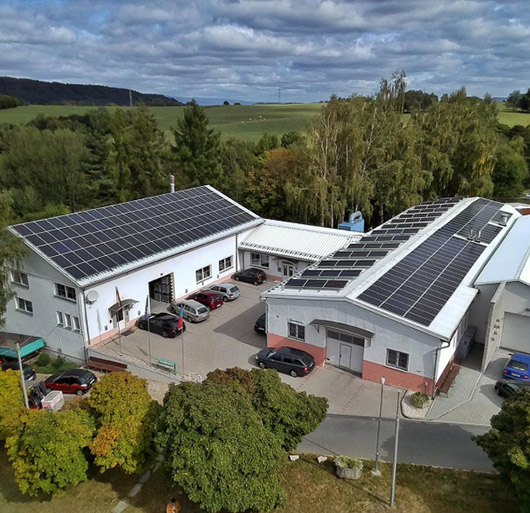 Horní Slavkov
Industrial photovoltaic power plant
power output

81 kWp

payback

9 years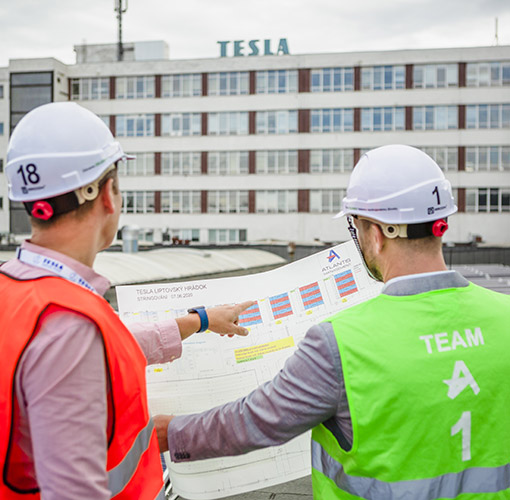 Atlantis is a leader in renewable energy
We are an EPC contractor and a member of the Solar Association with a team of 20 professionals, who all have over 15 years of experience in the energy industry. Keeping the health of our planet in mind, we base our work on precision, quality, and cost-efficiency. We use cutting-edge technologies, high quality materials, and sophisticated procedures.
Contact us
Get in touch to consult your project!