Rauschert
–
Horní Slavkov
The production process of technical ceramics is now powered by a 81 kWp solar power plant.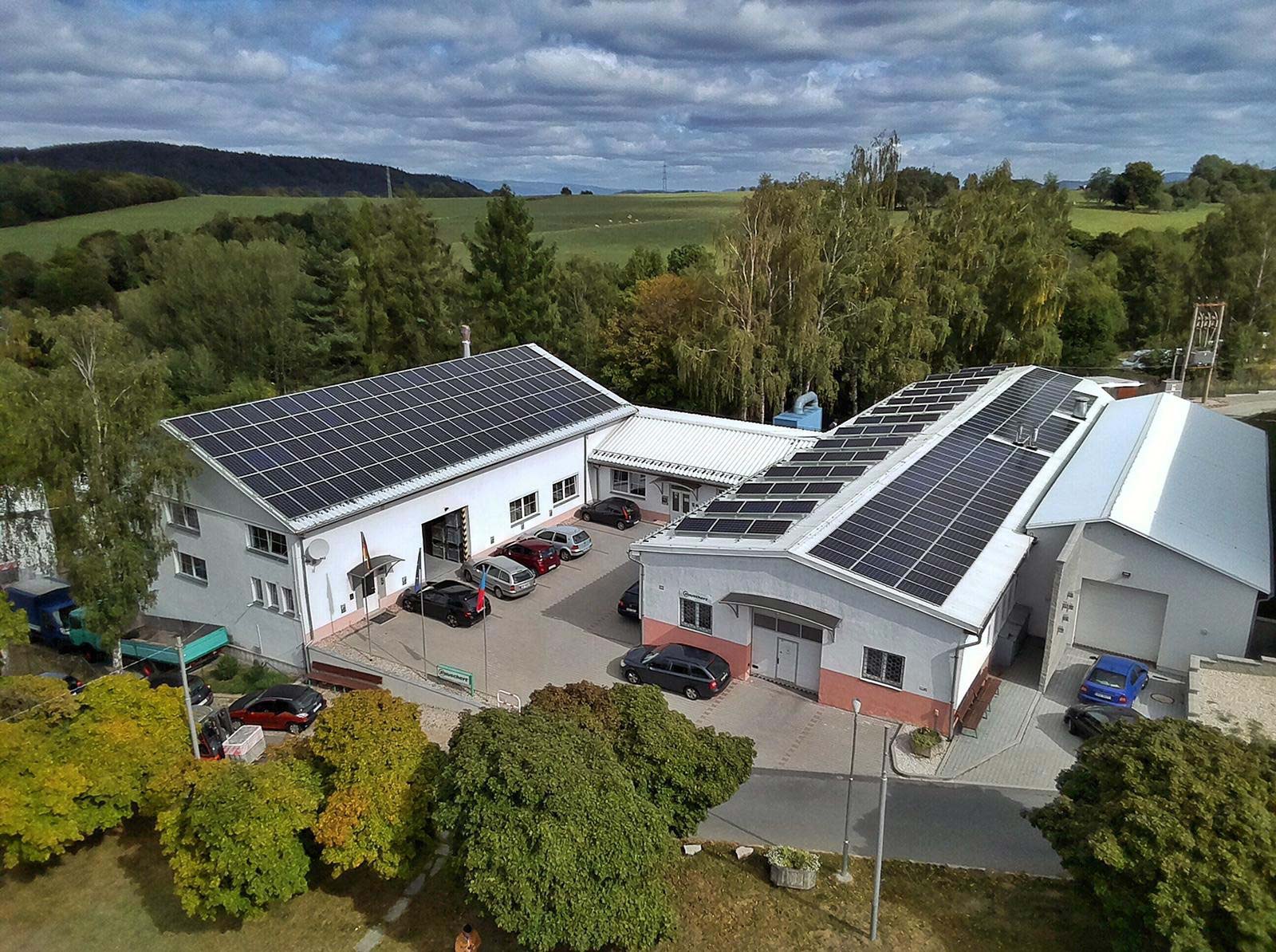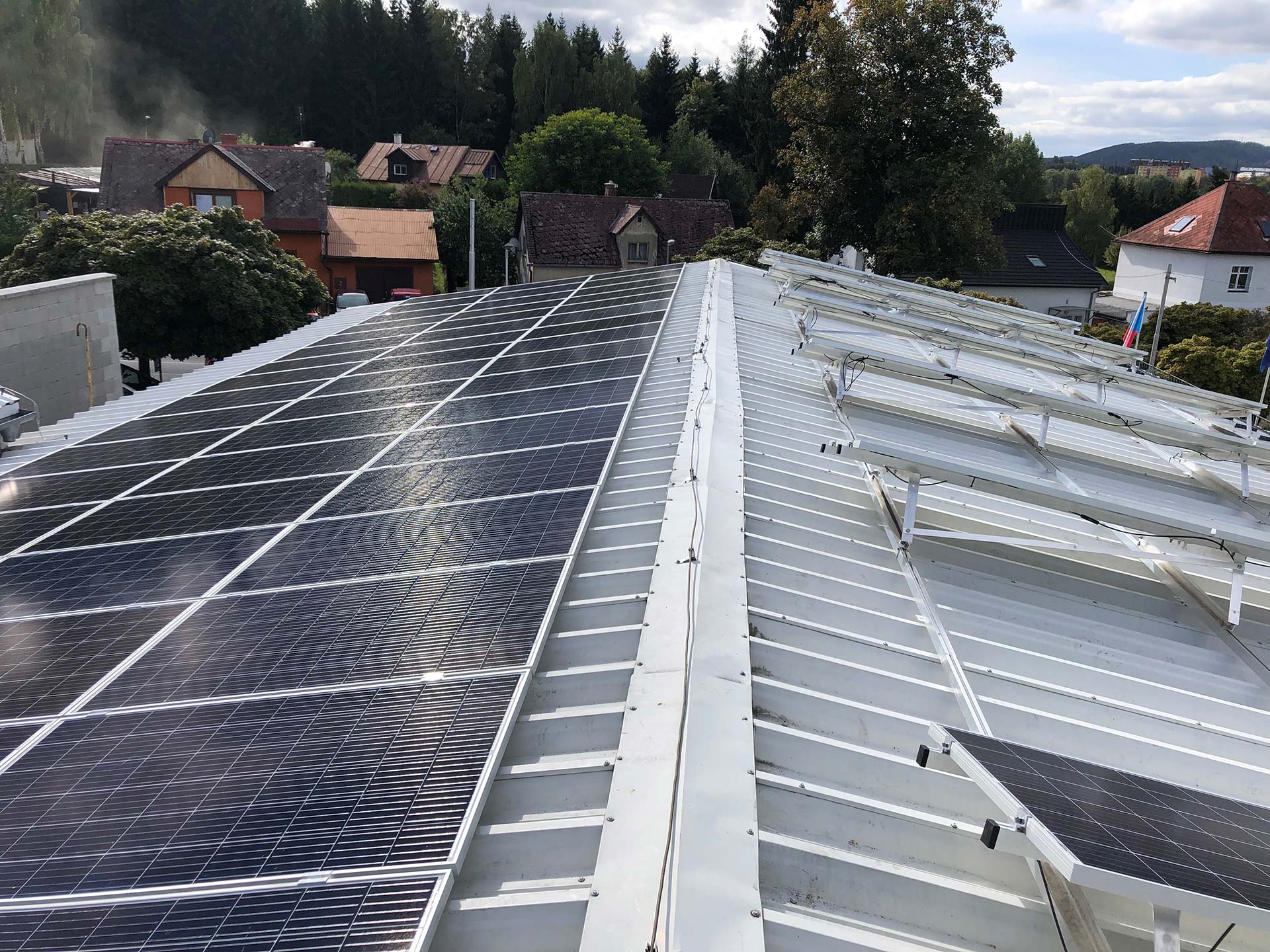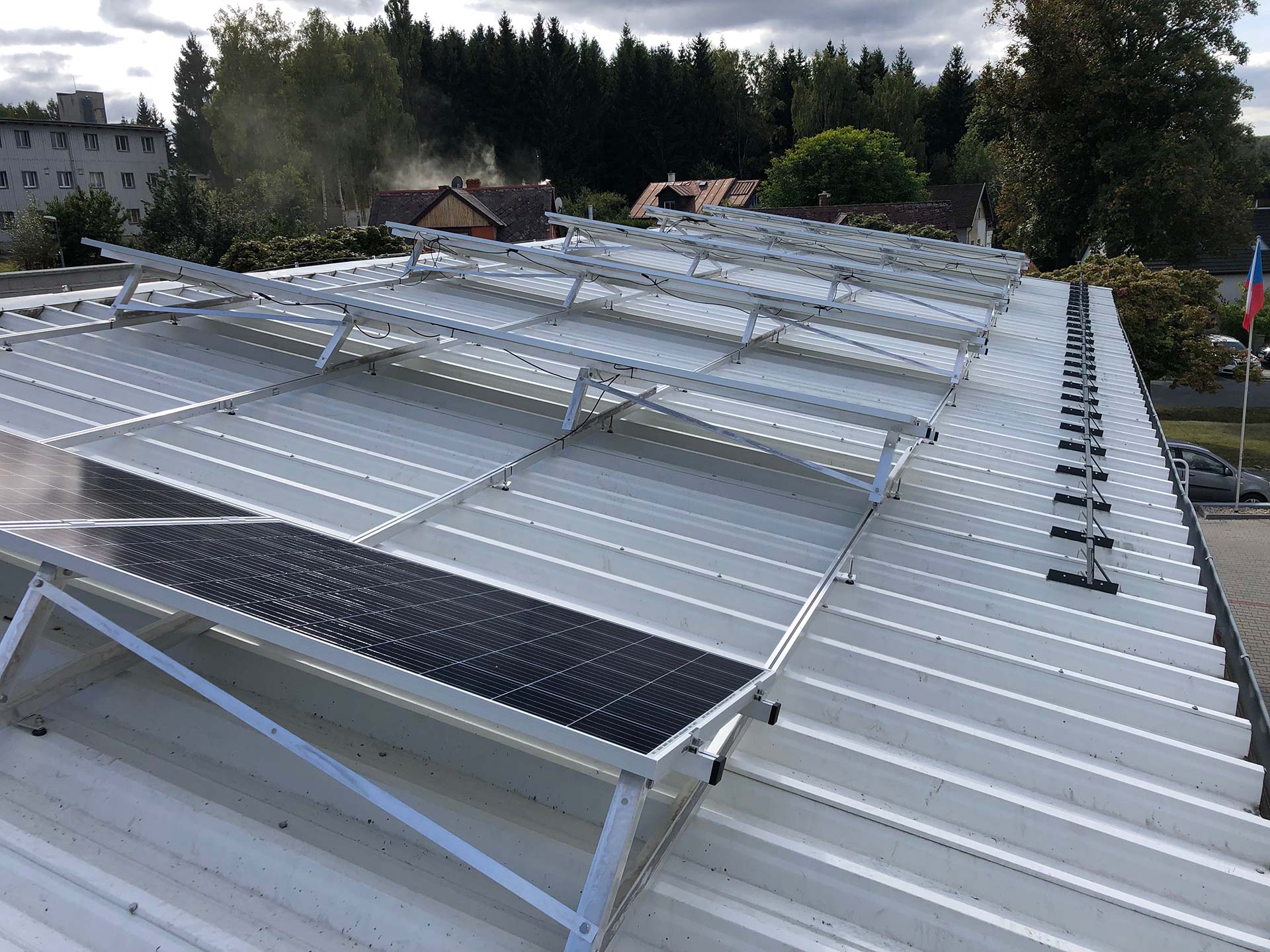 As a subcontractor for ČEZ Solární, we delivered the project of an industrial power plant for Rauschert in Horní Slavkov, with the plant's output of 81 kWp and the payback period of 9 years. We took care of the entire project, from the construction to connecting the plant to the grid.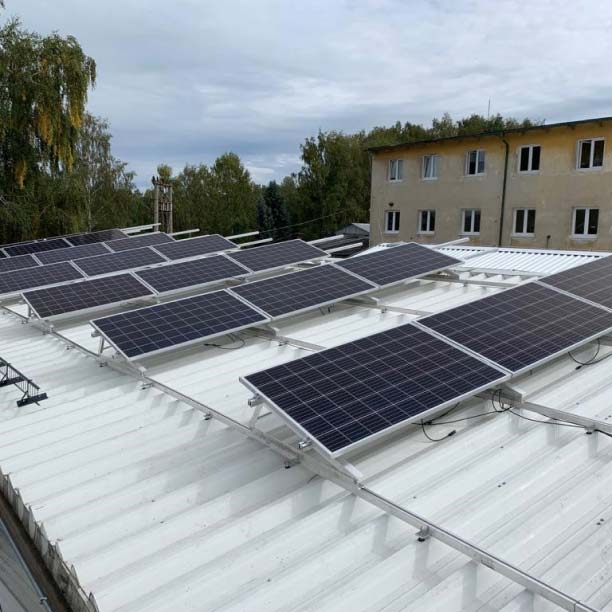 Ripple control transmitter and receiver
Due to the inconvenient positioning of the inverter and the electricity meter, the PV control signal was routed by the ripple control transmitter and receiver via power cables.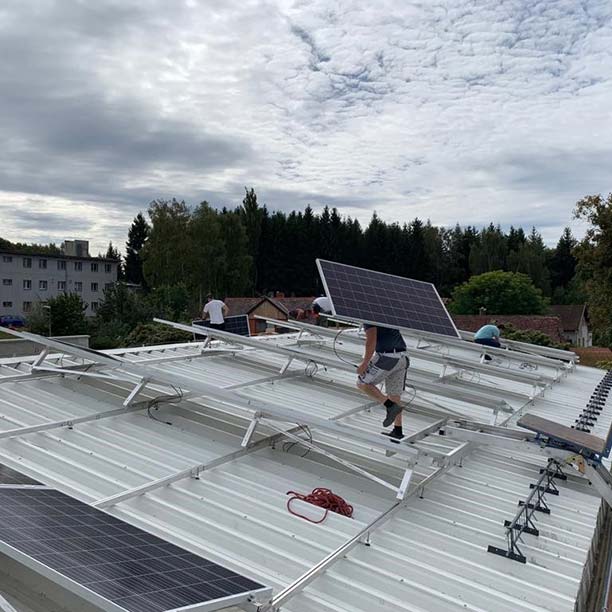 The project's technical solution was flexibly adjusted during the implementation
Having applied the right communication strategy, we managed to have the parameters of the subsidy programme modified.
Solution properties
Plant power output of 81 kWp
Project subsidized by the OP (PIK) Operational Programme
24/7/365 monitoring
284 pcs of GCL 285 Wp PV panels
2 pcs of PV string inverters HUAWEI SUN2000 33KTL-A and 36KTL-A
Use of SmartLogger 1000 for professional monitoring
6

months

100+

hours of work

284

solar panels

9 years

payback period
Our cooperation with Atlantis was very professional. I can recommend their services.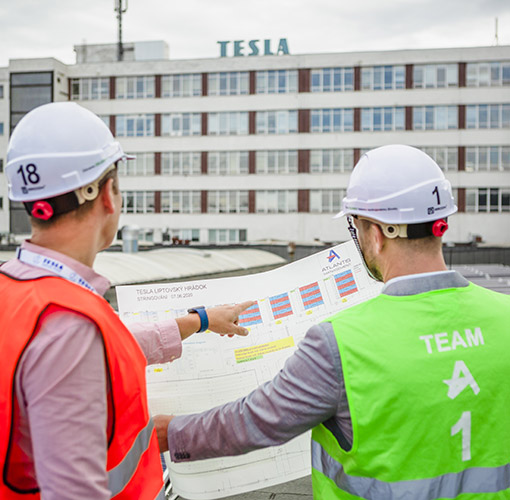 Atlantis is a leader in renewable energy
We are an EPC contractor and a member of the Solar Association with a team of 9 professionals, who all have over 12 years of experience in the energy industry. Keeping the health of our planet in mind, we base our work on precision, quality, and cost-efficiency. We use cutting-edge technologies, high quality materials, and sophisticated procedures.
Contact us
Get in touch to consult your project!